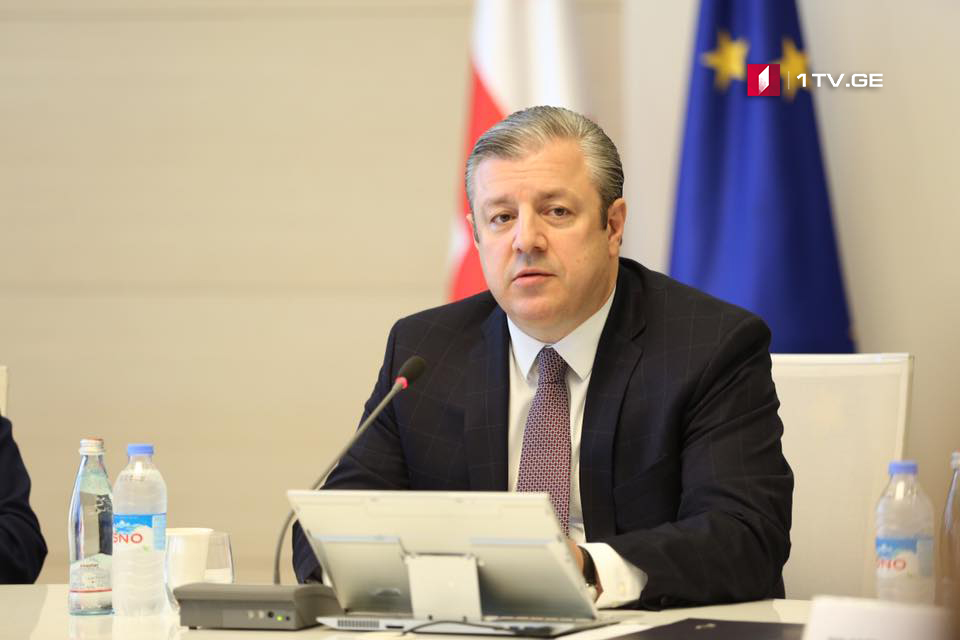 Giorgi Kvirikashvili - By upgrading the Geneva Talks and with partners' involvement important results can be achieved
Communication is important and I think that the resources of Geneva format should be fully used, – Georgia's Prime Minister Giorgi Kvirikashvili made the regarding statement.
Journalists asked the Prime Minister question about the possible meeting between the Presidents of Georgia and Russia.
Giorgi Kvirikshvili believes that it is possible to achieve important results on many issues by raising the level of Geneva format.
"I've talked about this issue many times, including during my parliamentary speech. Of course, communication is important. I think Geneva format should be used fully. By raising the representative level of the format of Geneva Talks and with the involvement of our partners, it is possible to achieve important results on many issues , " – Prime minister said.
"Moscow does not rule out a meeting between the Presidents of Russia and Georgia, but it needs proper preparation", – Russian Deputy Foreign Minister Grigory Karasin made the regarding statement today.
"I wish that day when I talk to Russian Leader not from the interest of his image but from any Russian family" – Giorgi Margvelashvili, Georgia's President stated two days ago.