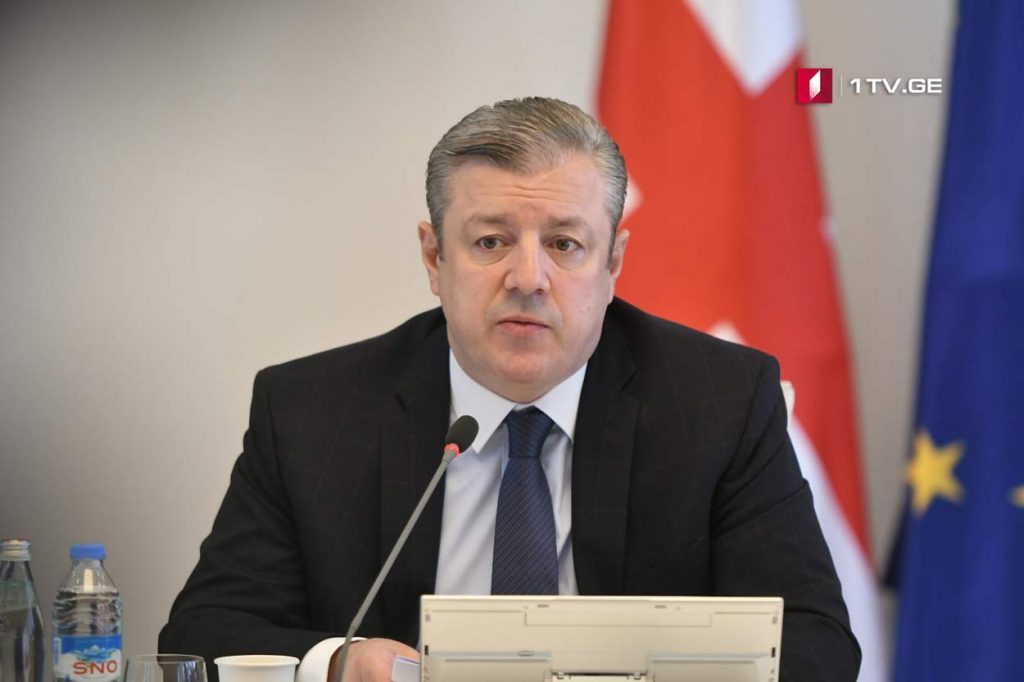 Ex-PM Kvirikashvili says protest against Pozner's visit to affect Georgia economically
Former Georgian Prime Minister Giorgi Kvirikashvili echoed journalist Vladimir Pozner's visit to Georgia. Kvirikashvili believes yesterday's protest and overwhelming reaction could harm the Georgian currency failure as tourism is the only way out of the crises.
Ex-PM claimed Georgia's territorial integrity is an inviolable value. He denounced breaching the coronavirus rules. But Kvirikashvili is pragmatic and believes tourism could compensate for the failure in the foreign exchange inflows. He thinks Georgia could benefit from its four land border countries. Russia is the largest contributor among them.
"Unfortunately, the result will be tragic for the poor people, as their condition will deteriorate," Kvirikashvili wrote on his Facebook page.
Journalist Vladimir Pozner arrived in Georgia on March 31 to celebrate his birthday. Pozner told the Russian news agency RIA Novosti that he planned to stay in Georgia till April 3 but left the country early due to the developments.
Activists and opposition leaders first rallied outside the Vinotel Hotel, where the journalist and his guests were having dinner. The opposition supporters claimed Pozner and his guests had violated travel restrictions. Russian journalist and his guests left the Vinotel hotel through a police line.
The rally continued near the Rooms Hotel, where the journalist was staying with his guests. Opposition supporters threw eggs at the hotel.
Activists booed and threw eggs at the Russian journalist's guests when they left the Rooms Hotel for the airport. Vladimir Pozner and his entourage have left Georgia this morning.