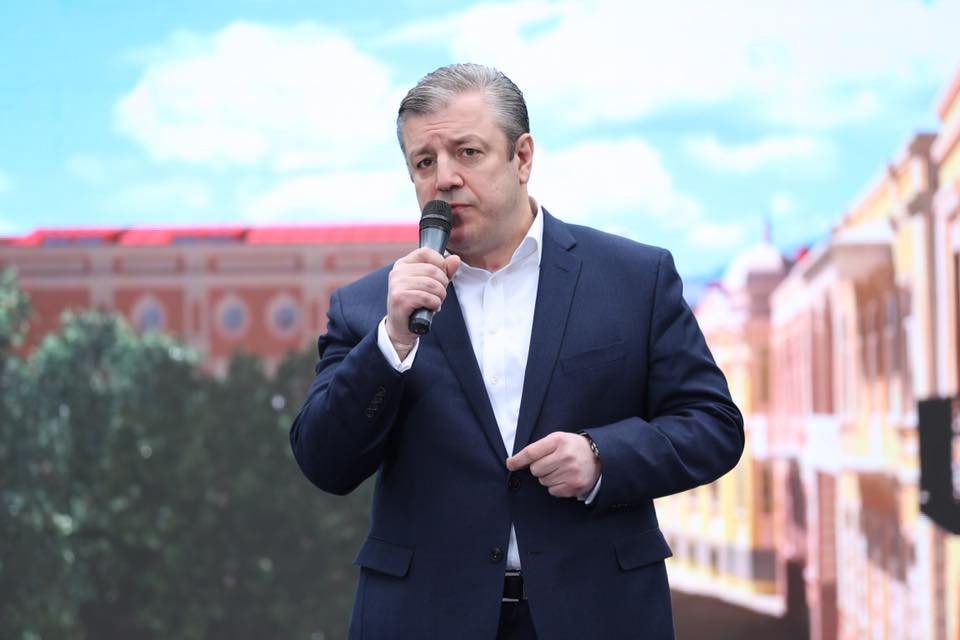 Giorgi Kvirikashvili – Values have to be saved
Ex-prime Minister of Georgia Giorgi Kvirikashvili has released a statement. In the written statement the ex-PM says that he supports the values that the Georgian people supported in 2012. Giorgi Kvirikashvili believes that these values have to be saved.
"I support the values that I believe and trust in all my life…The values that were always precious, including in autumn of 2007, in autumn of 2011 and which was supported by a vast majority of Georgian people in 2012 and then – in 2016. All this time I have chosen to keep silence and I am not going to be engaged in any political activities in the future and not because I have nothing to say. There are many things to be proud of and of course, to feel regretful. All this has become part of my life.
Despite everything and taking everything into consideration these values have to be saved now, for the time being, and consecutively. This endless effort will not get tired in our nation and in me, until I am alive," Giorgi Kvirikashvili's statement reads.