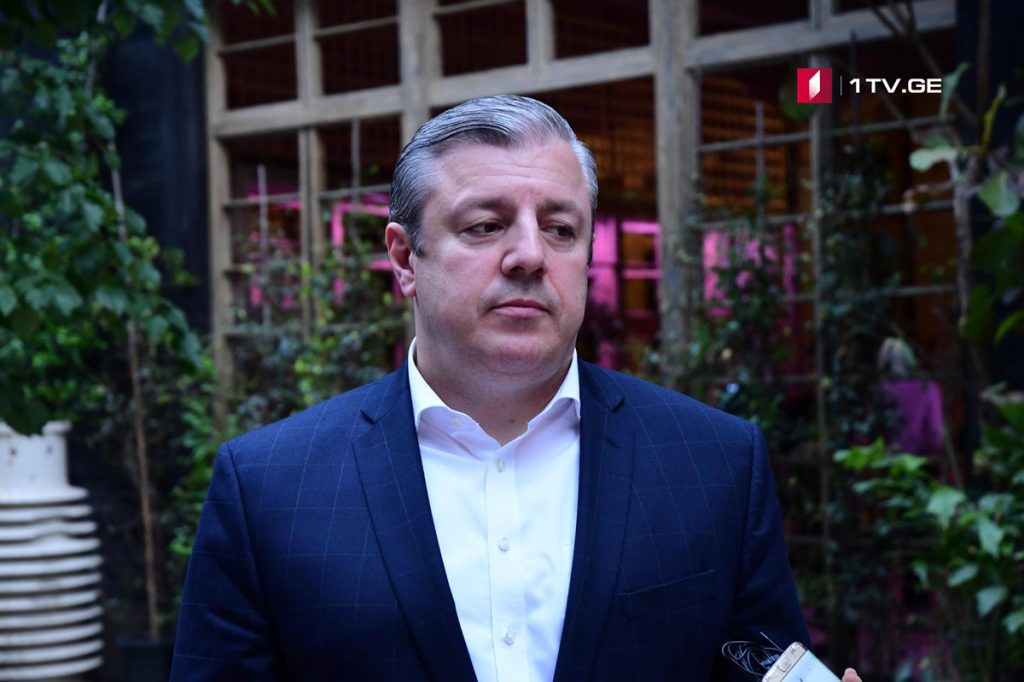 'Missed opportunity' - Giorgi Kvirikashvili commented on Parliament's decision
Former Prime Minister of Georgia Giorgi Kvirikashvili commented on Georgian Parliament's decision which did not support the transition to the proportional electoral system earlier today.
November 14 of  'Georgian Dream'- in existing political circumstances, the decision that lacks statesmanship, rationalism and political pragmatism – one more step towards delegitimizing power, polarizing politics and society – the missed opportunity,'- Giorgi Kvirikashvili wrote on Facebook.
The constitutional changes prepared by the parliamentary majority regarding transformation onto the proportional system of elections were turned down in the parliament.
Based on the results of free balloting, the 101 MPs voted for, 3- against the constitutional draft project presented by the ruling team. The 113 votes were needed for the approval of the draft project. The 141 MPs underwent registration.
The Constitutional changes were put for voting with the first hearing in the Georgian parliament earlier this afternoon.
Based on the initiative of the parliamentary majority, the 2020 parliamentary elections are planned to be held with the proportional (party) system under the conditions of 0%, the so-called 'natural' election barrier.
The opposition, on the other hand, proposed holding of the parliamentary elections under the conditions of 3% threshold and possibility to form election blocks by parties.