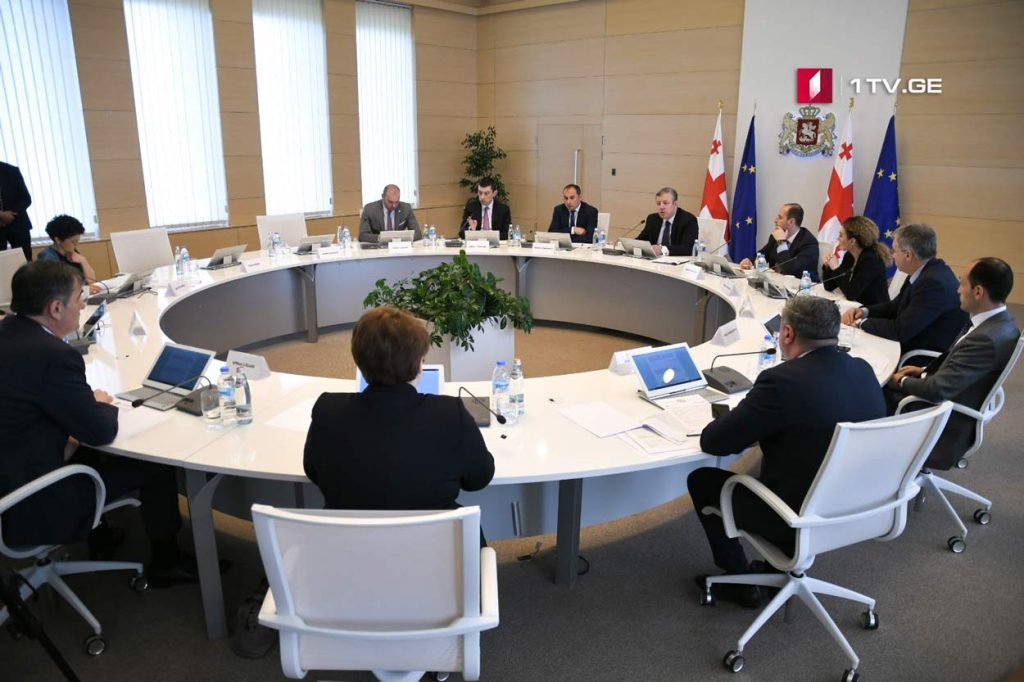 Ministers' authorities terminated
The authorities of all Ministers of the Georgian government are terminated as a result of the Prime Minister's resignation.
The parliament of Georgia will have to express confidence to a new composition of the government.
According to the Constitution of Georgia, the resignation of the Prime Minister or other kind of termination of his/her authority shall result in the termination of the authority of other members of the government.
Also based on Constitution of Georgia, President will present the PM candidate proposed by the parliamentary majority within 7 days term.
The candidate for post of PM will select candidacies for ministers and present them to the parliament together with the governmental program also in 7 days.
The parliament will launch procedures for expression of confidence to the new membership of Georgian Cabinet of Ministers. 76 votes are needed for approval of the government.
Prime Minister of Georgia, Giorgi Kvirikashvili made an announcement on his resignation today.