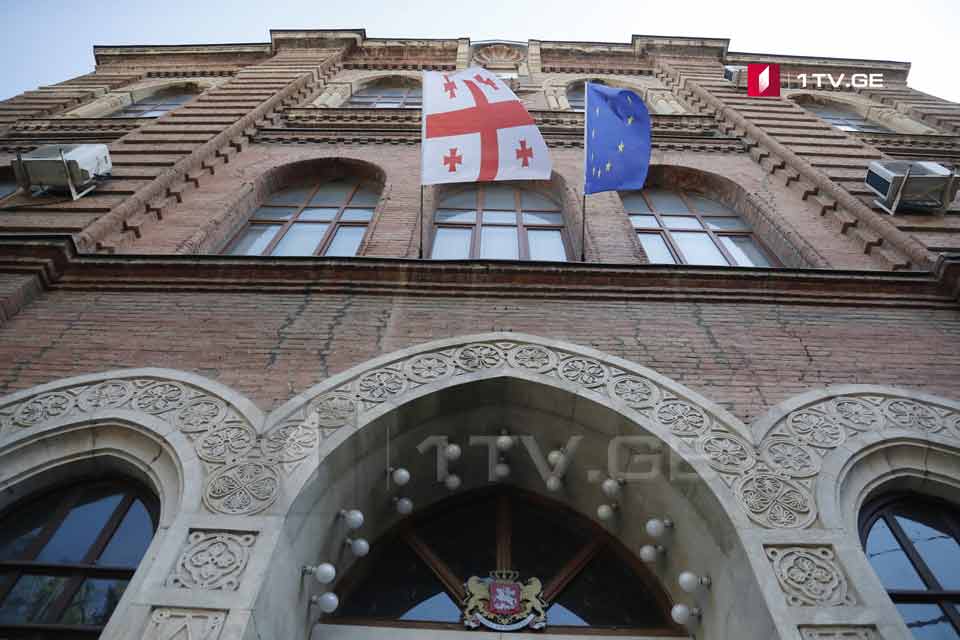 MFA: Russia's frequent provocations amid pandemic sharply raised at preparatory meeting for Geneva talks
The preparatory meeting of the 51st round of the Geneva International Talks was held at the Ministry of Foreign Affairs of Georgia (MFA) with the Co-Chairs from the European Union, the United Nations and the OSCE.
The meeting was chaired by the Georgian Deputy Foreign Minister, Lasha Darsalia.
According to the press service of the Ministry, Russia's frequent provocations amid pandemic including the so-called borderization cases and illegal detention, which further aggravates the security and humanitarian situation on the ground, were discussed at the meeting.
"The Georgian delegation noted that the recent death of Onise Gatenashvili, a doctor living in occupied Akhalgori, once again clearly confirms the dire humanitarian situation in the Tskhinvali region caused by the closure of the occupation line, including access restriction to emergency medical services.
It was emphasized that due to the long-term closure of the checkpoints, the population living in the occupied Tskhinvali region is in complete isolation, which endangers the lives of locals," noted MFA.
According to the Ministry, Lasha Darsalia said that the Russian Federation and its occupation regimes, unfortunately, continue to manipulate human rights issues and politicize humanitarian issues.