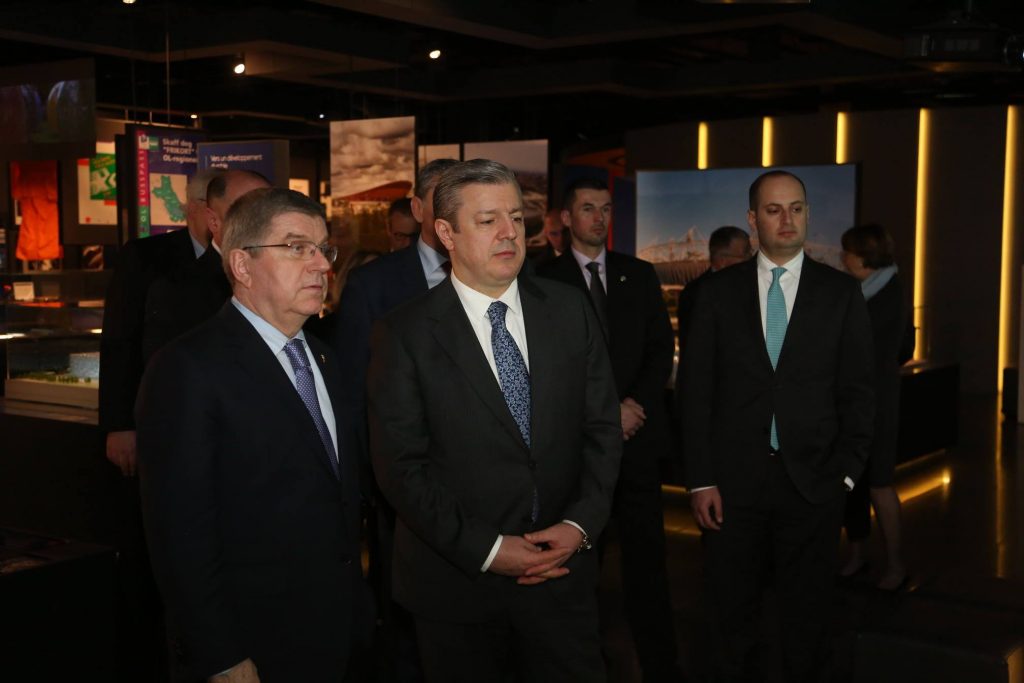 Giorgi Kvirikashvili – Georgia starts preparations to host Winter Olympic Games
Georgia starts preparations for 2030 perspective to host Winter Olympic Games in the country – Georgian Prime Minister Giorgi Kvirikashvili told Georgian journalists at World Economic Forum in Davos, Switzerland.
According to Kvirikashvili, he held a meeting with President of International Olympic Committee (IOC) before arrival in Davos. The meeting with Thomas Bach took place in Lausanne. Bach positively evaluated progress reached by Georgia with respect to sports development.
"This will take efforts but will also bring new investments, job places and boosting of Georgia's image on an international arena," Kvirikashvili stated.