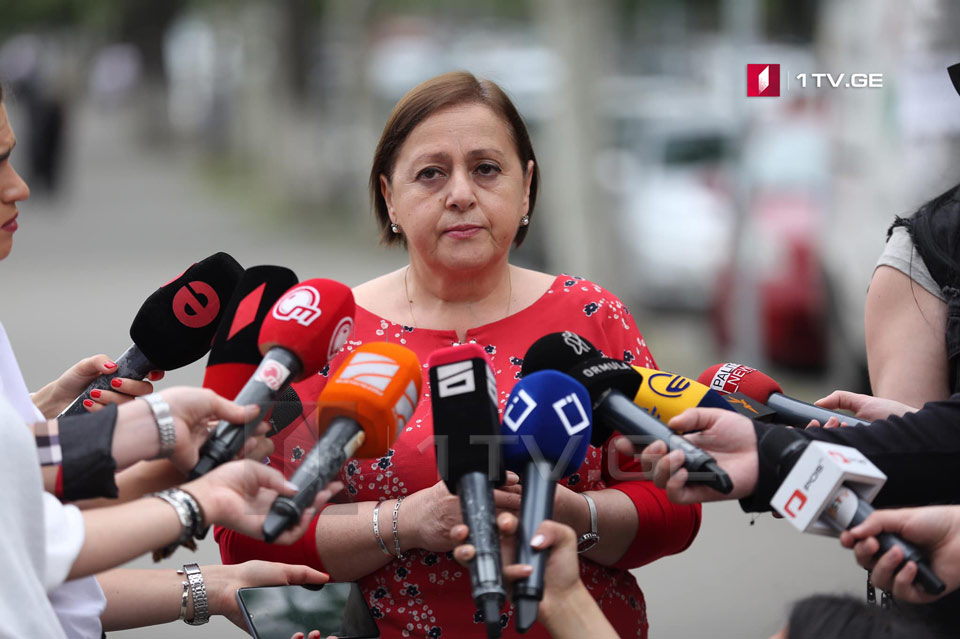 Georgia's number of seriously ill coronavirus patients stands at 80
At this stage, 2 133 coronavirus patients continue medical treatment in the COVID-19 centres and hotels, of those, 80 coronavirus patients are seriously ill. 16 more are in a critical state, said Marina Ezugbaia, medical director of the Tbilisi Infectious Diseases Hospital.
Georgia has reported 193 new cases of novel coronavirus (COVID-19) today, bringing the total number of infected people to 3 695.
40 patients have recovered from the virus in the past 24 hours, increasing the total number of recoveries to 1 534.
A 20th patient has died of COVID-19 in the country today. A 60-year-old patient from Russia-occupied Abkhazia suffered from underlying disease, noted Ezugbaia.