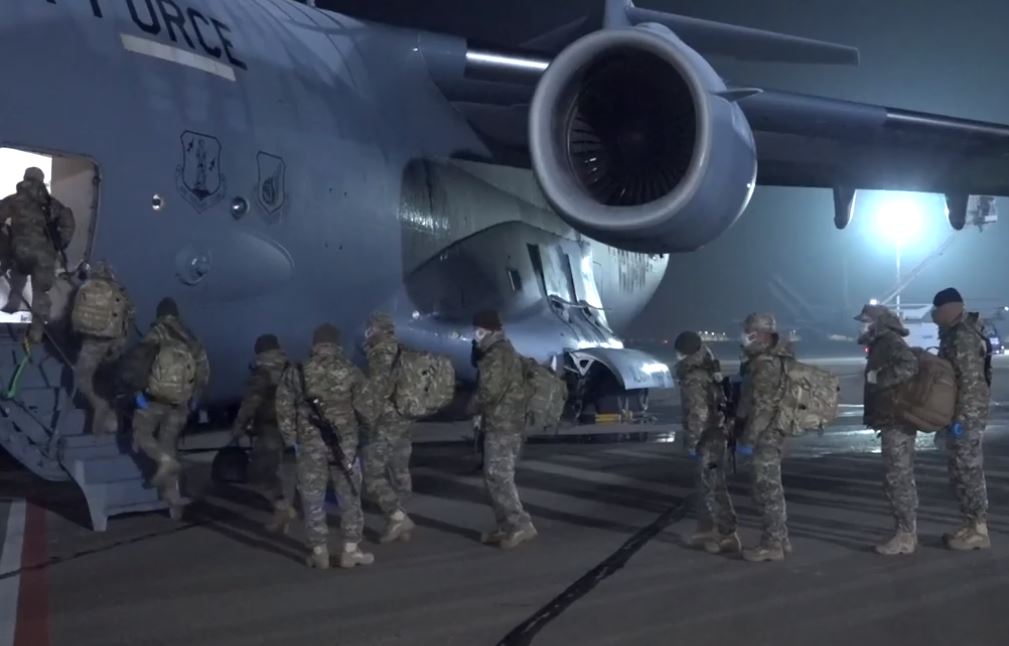 Georgian peacekeepers leave for Afghanistan
Georgian soldiers of the 32nd battalion of the Third Infantry Brigade left for Afghanistan to serve in a NATO-led Resolute Support peacekeeping mission.
According to the Defense Ministry of Georgia, Vice-Colonel Mikheil Gognadze sent off the Georgian peacekeepers from the Tbilisi International Airport.
The Georgian and US European Command supervised the training of the Georgian soldiers in Georgia. They will serve the peacekeeping mission in Afghanistan for six months.