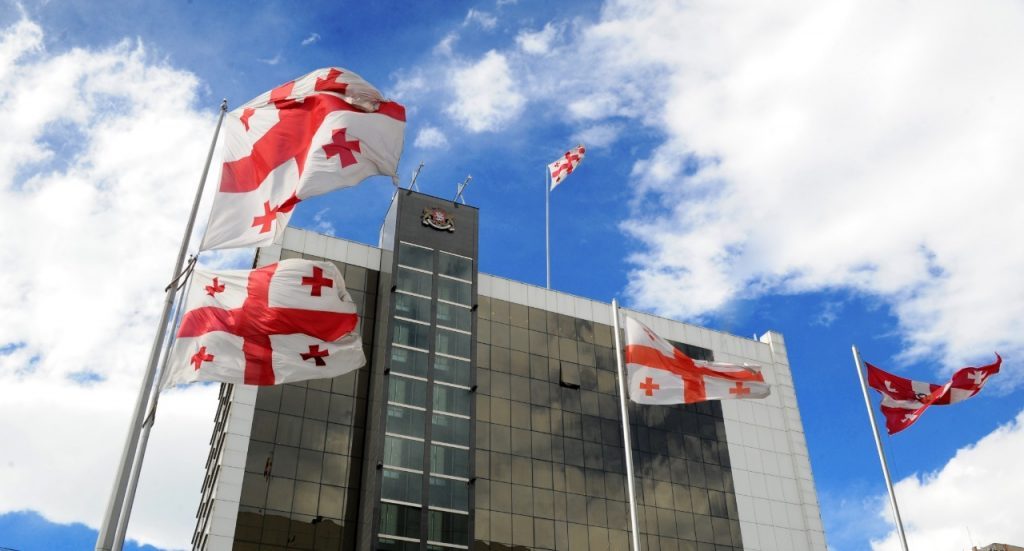 Georgian soldiers confirmed with COVID-19 in Afghanistan brought to Georgia by special flight
The 28 Georgian soldiers serving in Resolute Support peacekeeping mission of NATO, who tested positive on COVID-19, were brought to Georgia by a special flight with a plane of German Air Forces – Georgian Defense Ministry reported.
According to the Ministry, the health condition of soldiers is satisfactory. The source of infection is local Afghan military personnel.
The Ministry said that the Georgian soldiers had been kept in quarantine spaces and there is no threat that other Georgian peacekeepers got infected.