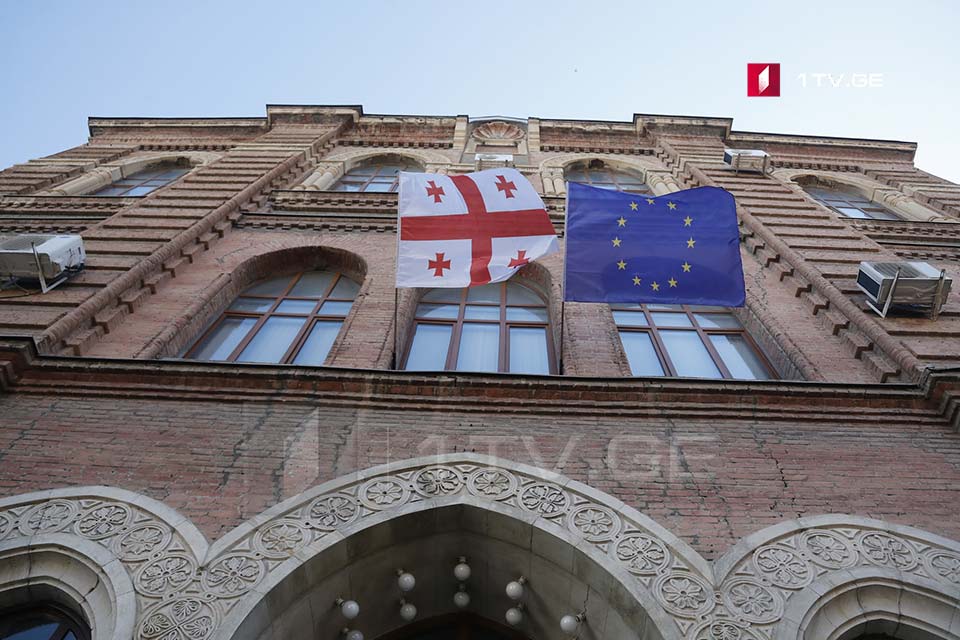 Georgian MFA holds Russia accountable for death of 3 occupied Gali residents
Georgian Foreign Ministry (MFA) says Russia is responsible for the death of three persons who drowned in the Enguri River while trying to cross into Tbilisi-controlled territory from the Russian-occupied Gali district of Georgia on Wednesday.
"The Russian Federation bears full responsibility for this tragedy, as well as for violations of fundamental human rights and freedoms in the occupied territories, as reaffirmed by the European Court of Human Rights ruling issued on January 21," the MFA underscored.
Georgian Foreign Ministry activated all the diplomatic levers and will raise this issue at all relevant international formats, MFA added.
Foreign Minister David Zalkaliani and the EU Special Representative for the South Caucasus and the Crisis in Georgia Toivo Klaar have addressed the difficult situation in the occupied Georgian territories and the tragic fact that occurred today along the occupation line. Georgian FM said this tragic fact once again shows the real face of the Russian occupation.
Three Georgian citizens living in the occupied Gali district tried to cross the occupation line near the Shamgona and Tagiloni villages across the Enguri River into the territory controlled by the Georgian central government on Wednesday. Rescue teams pulled the drowned bodies of three people from the Enguri River.