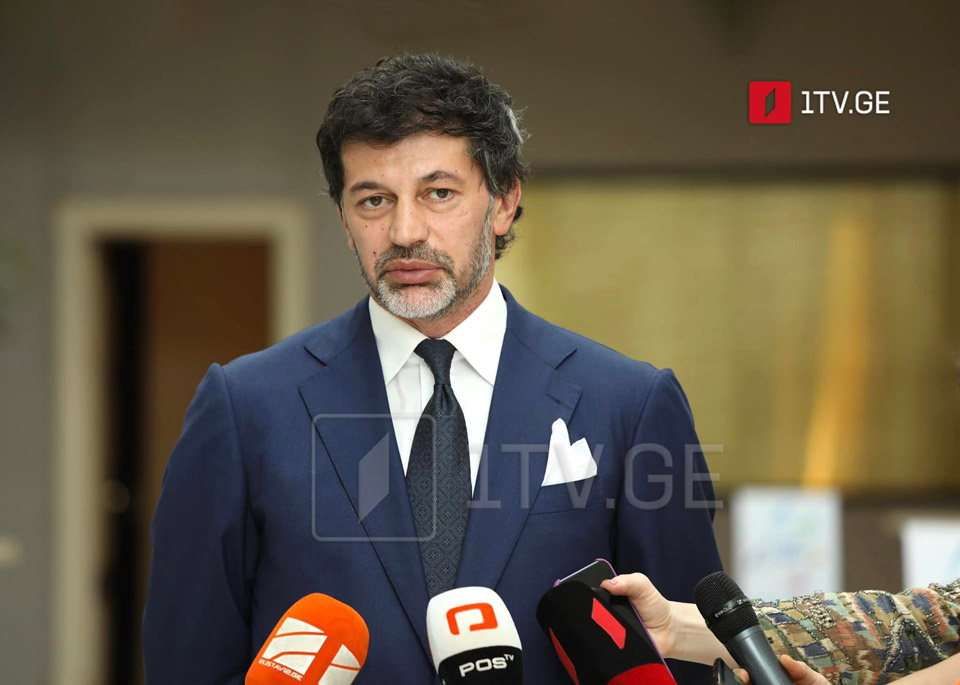 Assessing nature of yesterday's events in Kremlin to be challenging, says Tbilisi Mayor
Tbilisi Mayor Kakha Kaladze says it is difficult to assess the events that unfolded in Russia yesterday.
According to him, numerous incorrect opinions were spread regarding the matter.
"Understanding the nature of what occurred in the Kremlin yesterday poses a challenge. As a result, we have witnessed an abundance of ridiculous and pointless assessments from politicians and so-called experts. Determining whether it was premeditated, planned, or simply a coincidence is indeed a difficult task," stated Kakha Kaladze.