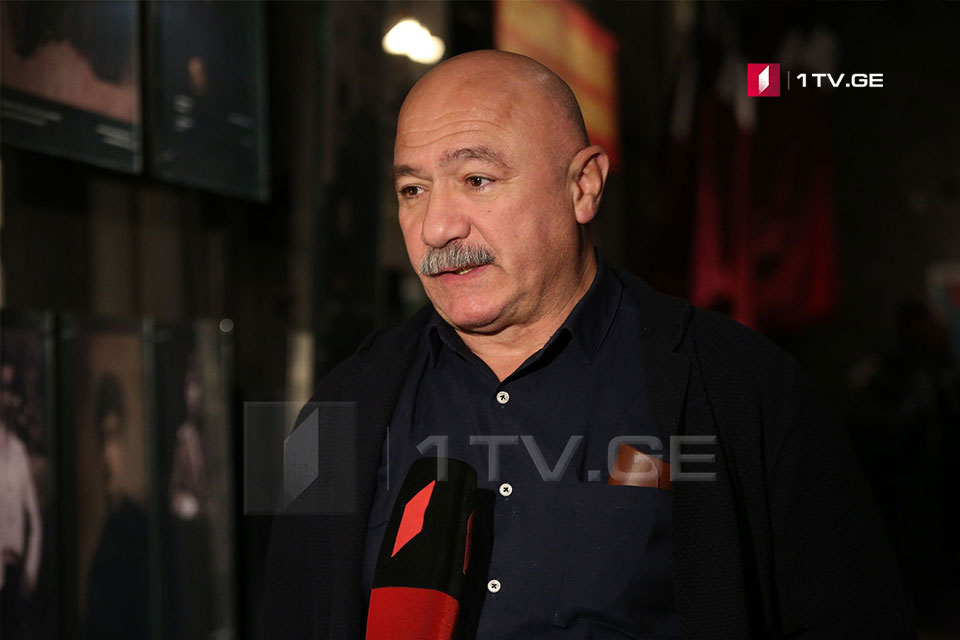 Georgian First Channel celebrating its birthday
Georgian First Channel is celebrating its 63rd birthday today. It started broadcasting radio in 1925, and Georgian TV started broadcasting in 1956.
Director-General of the Georgian First Channel offered congratulations to all employees.
For years, Georgia's First Channel has been the advocate of Georgian culture, science, education, sports, and so forth. It carries on to do so.

I congratulate every employee who works hard to create responsible, safe and intellectual media on this day,' Vasil Maglaperidze said.