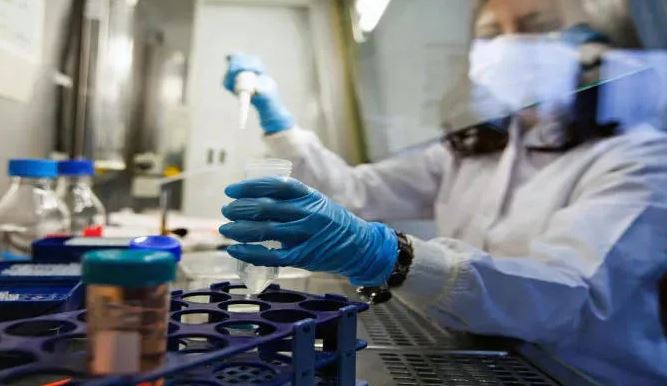 Georgian citizen being in Madrid infected with coronavirus
A Georgian citizen being in Madrid has been infected with novel coronavirus – Ministry of Foreign Affairs reported.
A family member of the infected Georgian citizen is in self-isolation. The infected person, who at the same time is oncology patient, is placed at the clinic and is undergoing through medical treatment.
Foreign Ministry also reported that a Georgian citizen has been also infected with coronavirus in Athens, Greece.