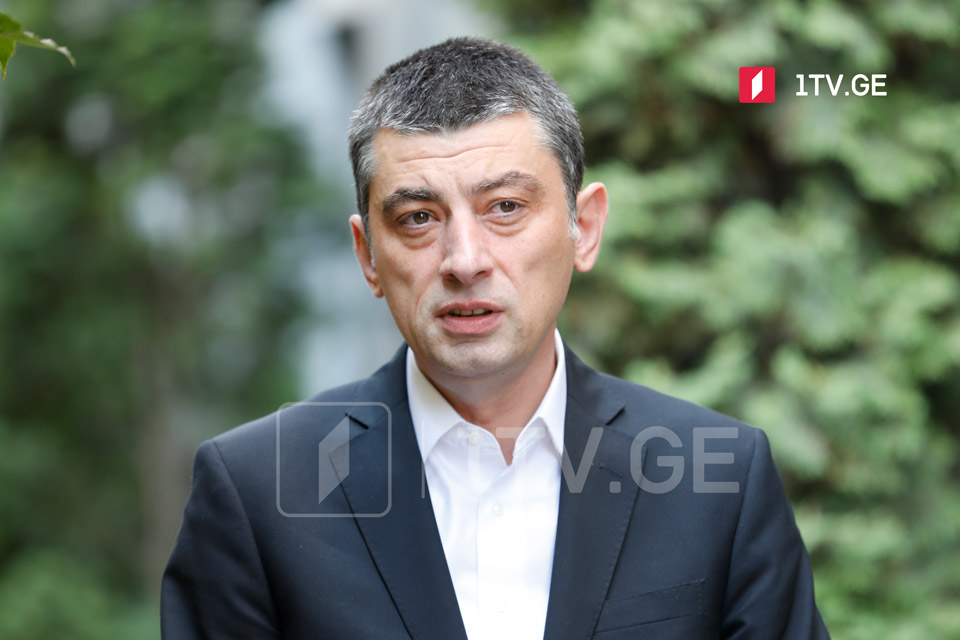 Gakharia for Georgia: These elections to be choice between past and future
"Today's elections are very significant. This is a choice to be made between the past and the future," said Giorgi Gakharia, leader and Tbilisi mayoral candidate of For Georgia party.
Gakharia called on everybody to go to the polls and make a clever choice. "Today every Georgian citizen feels how much this country needs renovation and they will make a brilliant choice that will drive this country forward," Gakharia said.
Local elections are going on in Georgia. Georgian voters elect mayors in Tbilisi and 63 municipalities on October 2.