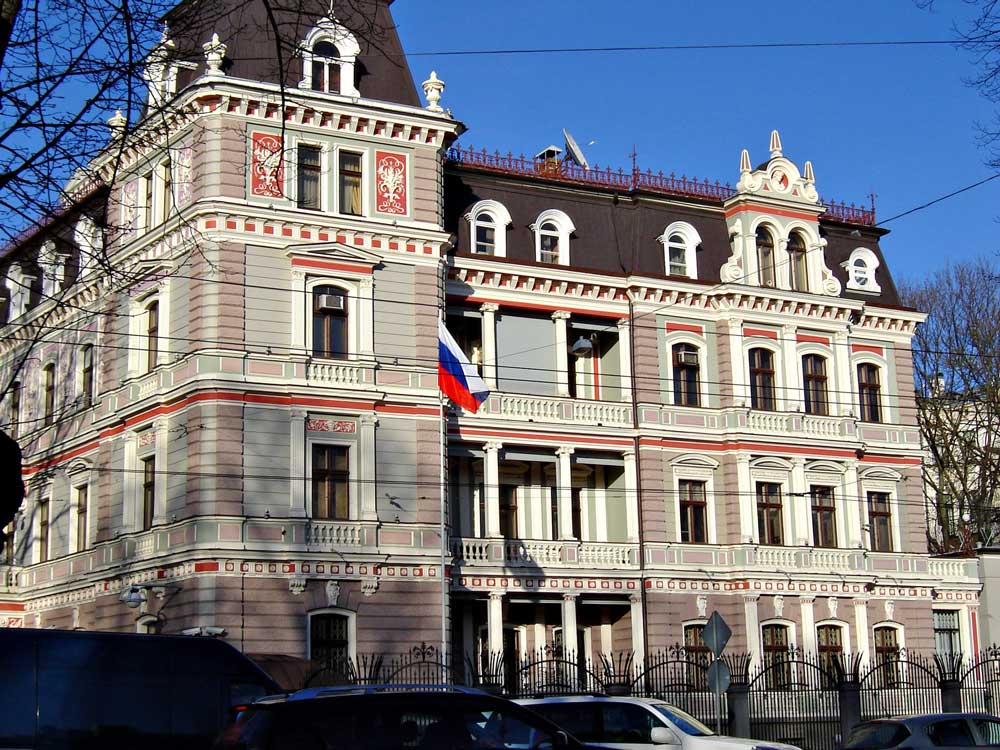 Foreign ministries of Latvia, Lithuania and Estonia summoned Russian ambassadors
The Russian ambassadors to Latvia, Lithuania and Estonia have been summoned to the foreign ministries of those countries.
According to the Russian Embassy in Lithuania, the diplomat would make comment after the meeting.
The agencies have not yet named a reason for the summoning. However, the Baltic States took this decision after expelling of 23 diplomats from the UK.