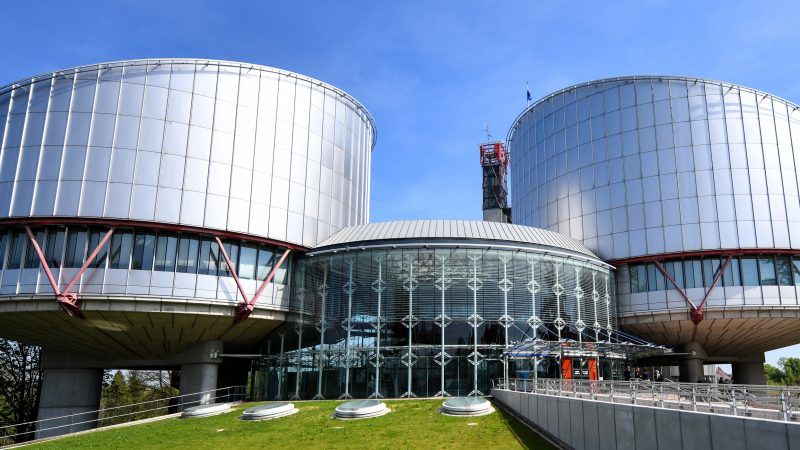 ECHR rules inadmissible complaints against Georgia
"Georgia gained another victory in Strasbourg. The European Court of Human Rights (ECHR) has recognized 370 complaints filed against Georgia regarding the 2008 war as inadmissible", Georgian Minister of Justice Rati Bregadze stated.
According to him, ECHR considered the complaints filed by individuals living in the Russian-occupied Tskhinvali region to be ill-founded.
"The ECHR fully agreed with the arguments presented by Georgia that during the war, the Tskhinvali region was actively being bombed by the Russian Federation, while the Georgian armed forces did not control Tskhinvali and its surrounding areas", Bregadze explained.
As Minister notes, all complaints filed by the residents of the Tskhinvali region against Georgia regarding active hostilities during the August War have concluded, and all disputes linked to this issue are over.
The ECHR received more than 3,300 Russia-backed complaints against Georgia in 2008-2009. The court disregarded the vast majority of them as ungrounded. Georgian authorities presented hundreds of pieces of evidence to the ECHR, all of which proved that Georgia did not violate the norms of international law during the 2008 Russo-Georgian war.
On January 21, 2021, the ECHR delivered its judgment in the inter-State case of Georgia v. Russia concerning the August War 2008. The ECHR confirmed Russia violated several articles of the European Convention on Human Rights during the August War. The recognition of these violations proves Russia carried out ethnic cleansing of Georgians during the War.
Besides, on March 10, 2022, the Prosecutor of the Hague-based International Criminal Court (ICC) applied for warrants of arrest of three persons regarding the situation in the occupied Tskhinvali region of Georgia: Mikhail Mindzaev, Gamlet Guchmazov and David Sanakoev. ICC Prosecutor said that these three individuals bear criminal responsibility for the following war crimes committed in and around the territory of the Tskhinvali region in 2008: Unlawful confinement, torture, inhuman treatment, outrages upon personal dignity, hostage-taking and unlawful transfer.