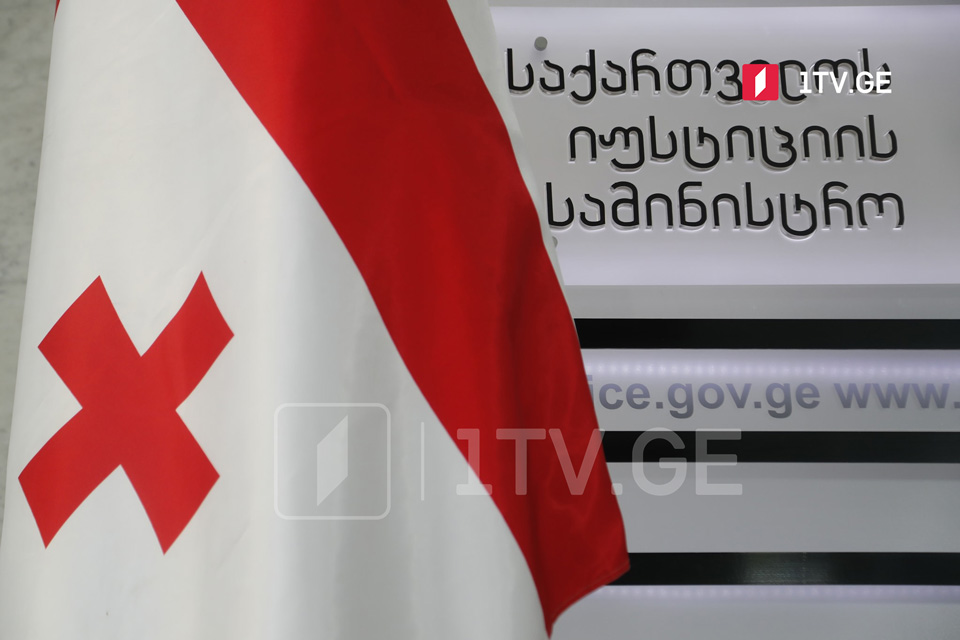 ECHR publishes judgment in Georgia v. Russia case on August War 2008
The Strasbourg-based European Court of Human Rights (ECHR) delivered its judgment on Thursday in the inter-State case of Georgia v. Russia (II) concerning the August War 2008.
"ECHR confirmed Russia violated several articles of the European Convention on Human Rights during the August War. The recognition of these violations proves Russia carried out Georgians' ethnic cleansing during the August war," Justice Ministry stated.
The Grand Chamber judgment reads, "the Russian Federation had exercised "effective control" over South Ossetia, Abkhazia, and the "buffer zone" during the period from 12 August to 10 October 2008, the date of the official withdrawal of the Russian troops."
"After that period, the strong Russian presence and the South Ossetian and Abkhazian authorities' dependency on the Russian Federation indicated that there had been continued "effective control" over South Ossetia and Abkhazia," ECHR stated.
The Court concluded that "the events occurring after the cessation of hostilities – that is, following the ceasefire agreement of 12 August 2008 – had fallen within the jurisdiction of the Russian Federation. It found a number of violations of the Convention."
"This historic decision is an important advantage for Georgia to resolve conflicts and restore its territorial integrity through international legal instruments," the Ministry stressed.
Georgia lodged on August 11, 2008, the inter-state application Georgia v. Russia (II) with the ECHR under Article 33 (Inter-State cases) of the European Convention on Human Rights. The application was declared admissible and relinquished to the Grand Chamber on 3 April 2012.
Georgia accused Russia of violating eight articles of the European convention on human rights. It raises issues under Articles 2 (right to life), 3 (prohibition of torture, inhuman and degrading treatment), 5 (right to liberty and security), 8 (right to respect for private and family life), and 13 (right to an effective remedy) of the Convention, under Articles 1 and 2 of Protocol No. 1 (protection of property and right to education), as well as under Article 2 of Protocol No. 4 (freedom of movement). ECHR held the oral hearing into the case on May 23, 2018.
Georgia submitted about 700 credible pieces of evidence and materials to the court.