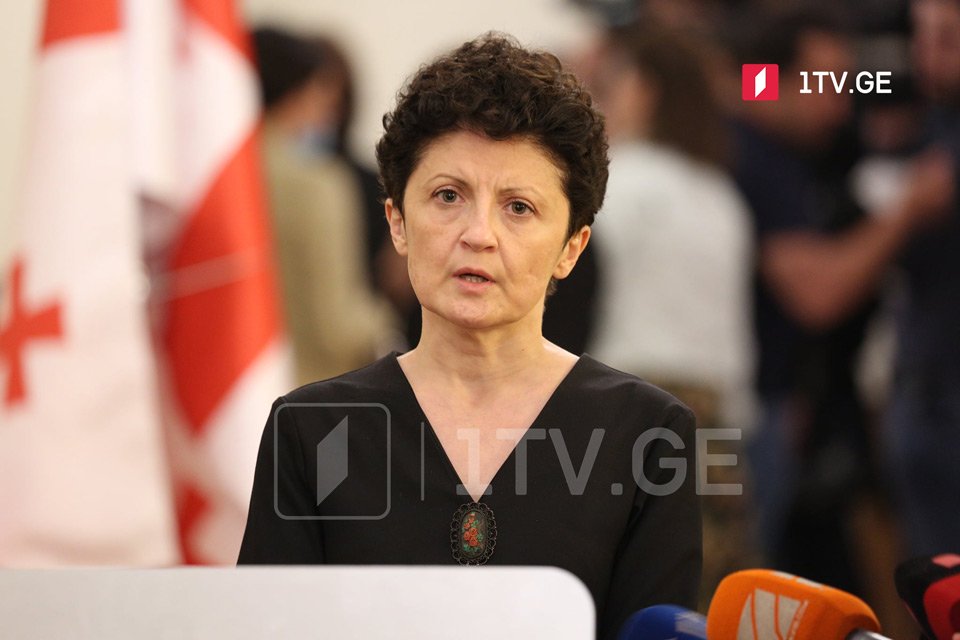 Former Justice Minister: ECHR judgment rules Russia ethnically cleansed Georgians
"Georgia has won the dispute with Russia," former Justice Minister, presently Education Committee Chair Tea Tsulukiani echoed the ECHR judgment in Georgia v. Russia case on August War 2008.
"The Strasbourg court ruled that Russia hinders the return of persons displaced by ethnic cleansing. The document reads that the Russian Federation exercises "effective control" over South Ossetia, Abkhazia, and the "buffer zone," and also proves Russia is a real occupant," Tsulukiani stated.
ECHR's judgment further notes that Russia ethnically cleansed Georgians, burned and looted Georgian property and houses. On top of that, hundreds of Georgian civilians experienced inhuman treatment in the Tskhinvali isolator," Tsulukiani said.
Earlier today, the Strasbourg-based European Court of Human Rights (ECHR) delivered its judgment in the inter-State case of Georgia v. Russia (II) concerning the August War 2008.
The Grand Chamber judgment reads, "the Russian Federation had exercised "effective control" over South Ossetia, Abkhazia, and the "buffer zone" during the period from 12 August to 10 October 2008, the date of the official withdrawal of the Russian troops."
The Court concluded that "the events occurring after the cessation of hostilities – that is, following the ceasefire agreement of 12 August 2008 – had fallen within the jurisdiction of the Russian Federation. It found a number of violations of the Convention."