EBRD appointed Catarina Bjorlin Hansen new regional director for the Caucasus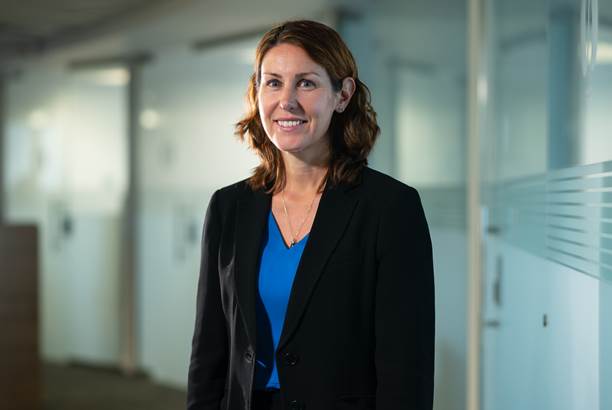 Catarina Bjorlin Hansen has been appointed EBRD Regional Director for the Caucasus. She will assume her new position staring from April 1, 2019.
Catarina Hansen will replace Bruno Balvanera who has been named EBRD Managing Director for Central Asia.
Catarina Bjorlin Hansen will lead the bank's operations in Armenia, Azerbaijan and Georgia.