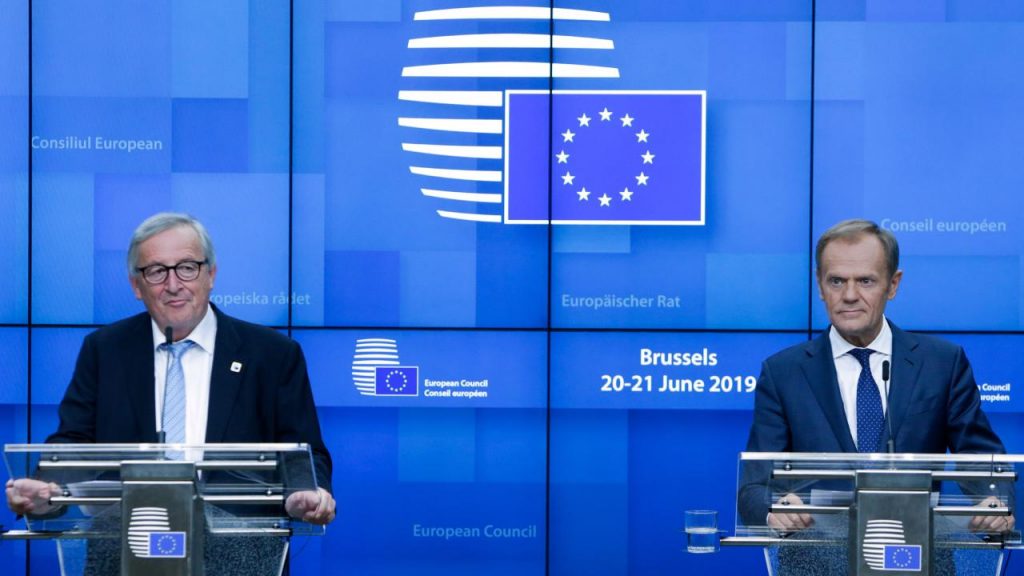 Donald Tusk, Jean-Claude Juncker congratulate Giorgi Gakharia on becoming Prime Minister
Donald Tusk, President of the European Council and Jean-Claude Juncker, President of the European Commission congratulated Giorgi Gakharia on becoming the Prime Minister of Georgia.
In a congratulatory letter, it is underlined that the European Council and European Commission remain strong supporters of Georgia's territorial integrity and continue supporting the Georgian government's efforts targeted at the involvement of locals residing in the conflict regions of Abkhazia and South Ossetia.
According to the letter, the European Council and European Commission are looking forward to working with Georgian PM within the framework of strong bilateral relations and Association Agreement for the implementation of long-term political and economic plans.
"Your leadership has vast importance for further consolidation of Georgian democratic institutions and inclusive political environment," reads the letter.
The information was released by the Georgian Governmental Administration.