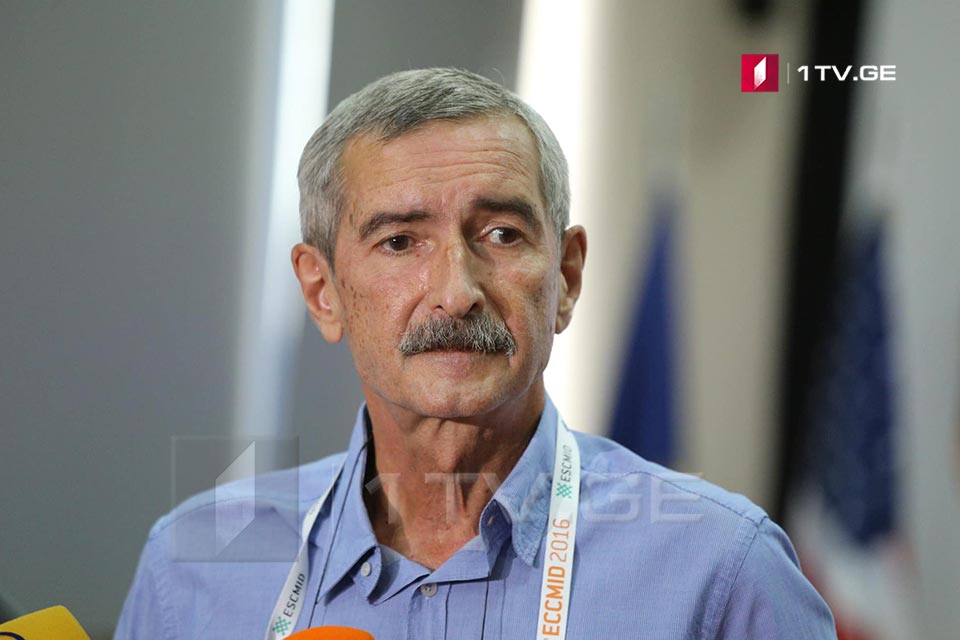 NCDC Deputy Head to be first to take COVID vaccine in Georgia
Deputy Head of the National Center for Disease Control and Public Health, Paata Imnadze, to be the first to take the COVID-19 vaccine in Georgia. Head of Infectious Diseases Centre, Tengiz Tsertsvadze, announced.
Demonstratively vaccination will take place at the Infectious Diseases Centre at 09:00, on March 15. TV channels will broadcast the event live.
The immunization process will begin at 82 facilities from March 15. The first batch of Covid-19 vaccines is designated for medical personnel. 43,200 shots of AstraZeneca vaccines arrived in Georgia through the Covax platform on Saturday.