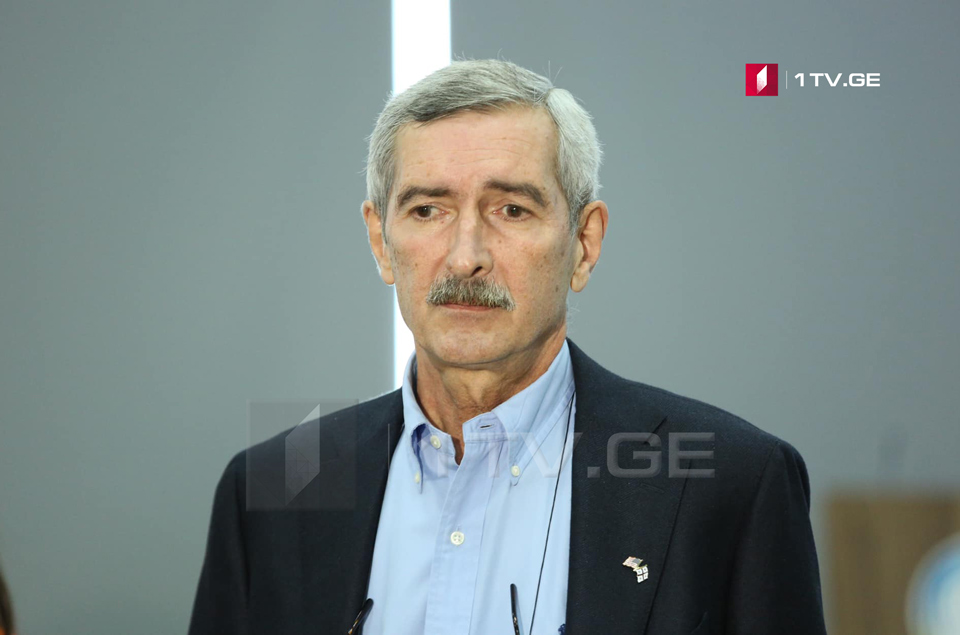 Delta strain to be dominant in Georgia, NCDC says
More than 80 per cent of the coronavirus cases across Georgia are of Delta strain, said Paata Imnadze, Deputy Head of the National Center for Diseases Control and Public Health (NCDC).
According to Imnadze, the Covid-19 Delta strain leads in Tbilisi and Batumi cities.
Georgia reported 3 670 coronavirus cases, 2 626 recoveries, and 38 deaths on Thursday, the official figures show.