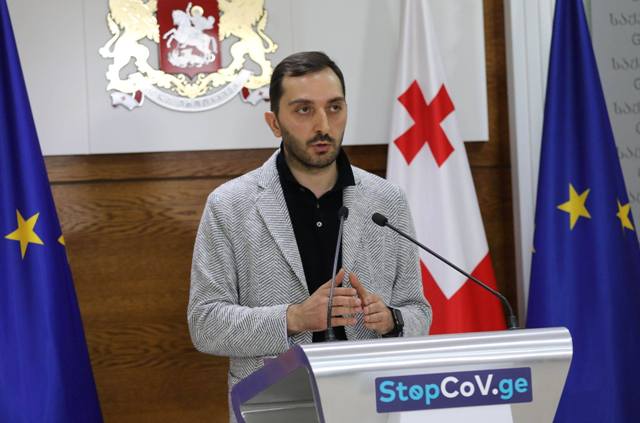 Delta strain to become dominant, Immunologist says
Covid-19 Delta strain will become dominant in Georgia from the end of August, said allergist-immunologist Bidzina Kulumbegov.
According to Kulumbegov, management of the pandemic under the given daily number of coronavirus cases is critical while the majority of the populations remain unvaccinated. Wearing facemasks should be mandatory both indoors and outdoors.
Kulumbegov urges to prohibit public gatherings of more than 5-10 people, functioning of only open-space restaurants, expansion of testing. He noted that the current epidemiological situation was and the daily death toll might reach 50.
"The situation is tragic. Steps should be taken immediately. Implementation of existing regulations requires serious supervision and monitoring," Bidzina Kulumbegov said.
Georgia reported 4 827 coronavirus cases, 1 895 recoveries, and 34 deaths on Tuesday, the official figures show.