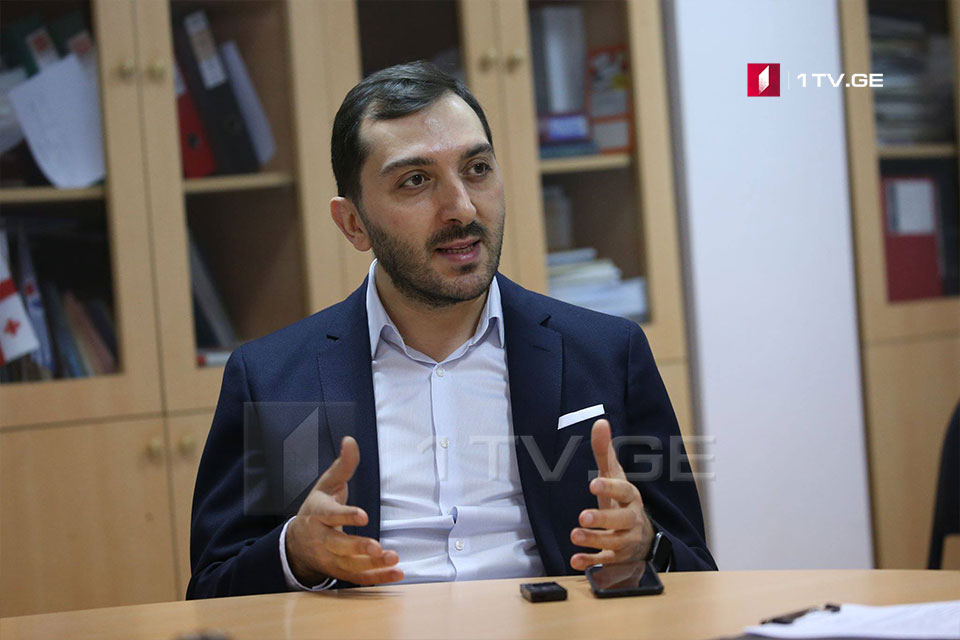 Kraken Covid subvariant to dominate in Georgia shortly, immunologist says
The Omicron subvariant XBB.1.5, known as the Kraken, will become prevalent in Georgia in 2-3 weeks, according to allergist-immunologist Bidzina Kulumbegov.
According to him, the new COVID-19 mutation, dubbed "Kraken," is the most contagious subvariant of the virus, which now has 60–70% prevalence in the USA.
"This sub-variant may become dominant in Georgia in two or three weeks, based on global trends. It has a high prevalence. Although the vaccine's efficiency has declined significantly, the number of hospitalisations has not increased," Bidzina Kulumbegov stated.