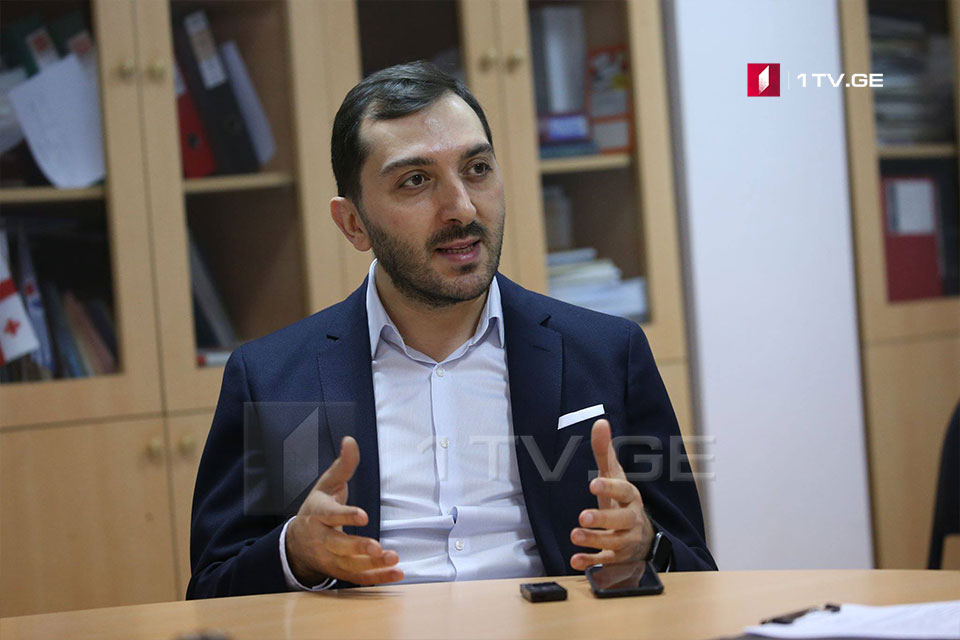 Allergist-Immunologist: People should be given right to work and movement
People should be given the right to work and free movement, Bidzina Kulumbegov, Allergist-Immunologist told the Georgian Public Broadcaster (GPB).
According to Bidzina Kulumbegov, if people follow the set regulations and are careful, easing restrictions will not lead to the dramatic increase of coronavirus cases.
Kulumbegov said that the government has to strictly monitor the situation but businesses should also control infection-related risks in their institutions.
"The businesses should be motivated to survive and they will face no threat to be shut down," Kulumbegov claimed.