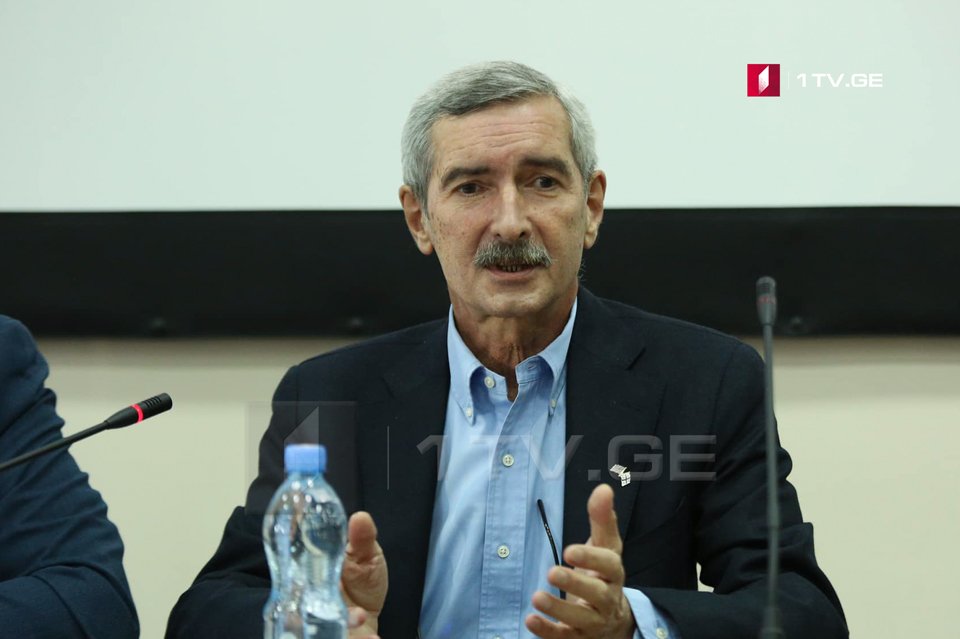 NCDC Deputy Head: Regulations to further ease if epidemiological situation stabilizes
Paata Imnadze, Deputy Head of the National Center for Diseases Control and Public Health (NCDC), said that further easing regulations could be possible in 2-3 weeks if the epidemiological situation stabilized in the country.
Imnadze said during the webinar held for journalists that the restriction on movement from 23:00 and wearing facemasks prevented mass spread of the virus and allowed keeping it at the current pace.
Deputy NCDC Head called on people for being careful and for observing all the acting regulations and recommendations.