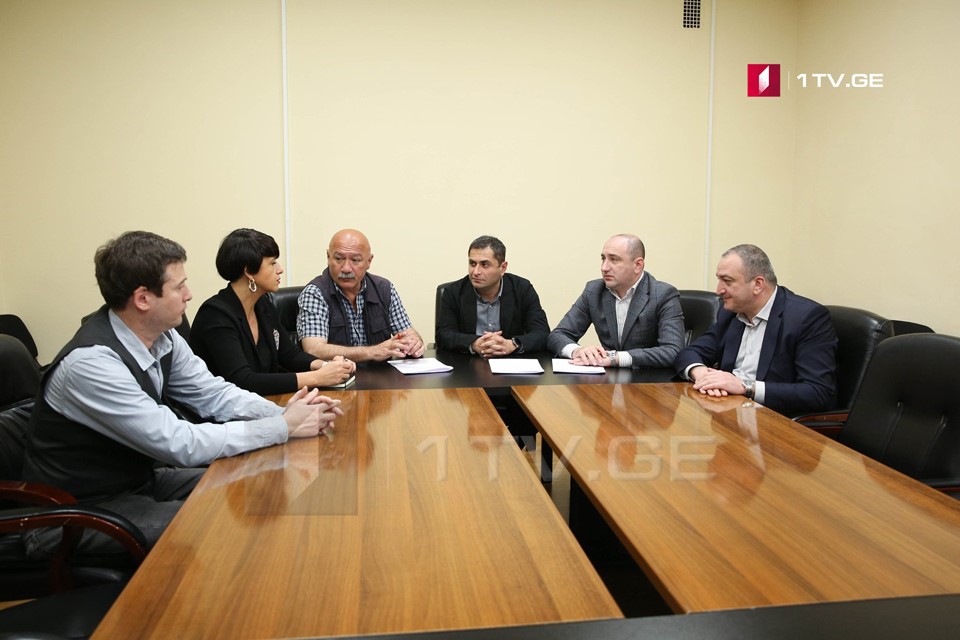 Deputy Business Ombudsman to join Business Partner Program of First Channel
Levan Kalandadze, Deputy Business Ombudsman will join Business Partner Program of Georgian First Channel in the status of a co-host starting May 9.
The memorandum of cooperation was signed among Georgian First Channel, Business Ombudsman and Business Media Corporation LTD.
Director General of First Channel Vasil Maghlaperidze, Business Ombudsman Irakli Lekvinadze and Founder of Business Media Corporation Levan Beglarishvili signed the memorandum.
"This memorandum will have an interesting continuation. Rights of business and Georgian business will have its window in the media space," Maghlaperidze said.
According to Deputy Business Ombudsman, the involvement of the office of Business Ombudsman in the program will help the government in amending the policy. "This is a very good platform for business representatives to talk freely and openly, to be more active in protection of their rights," Kalandadze said.