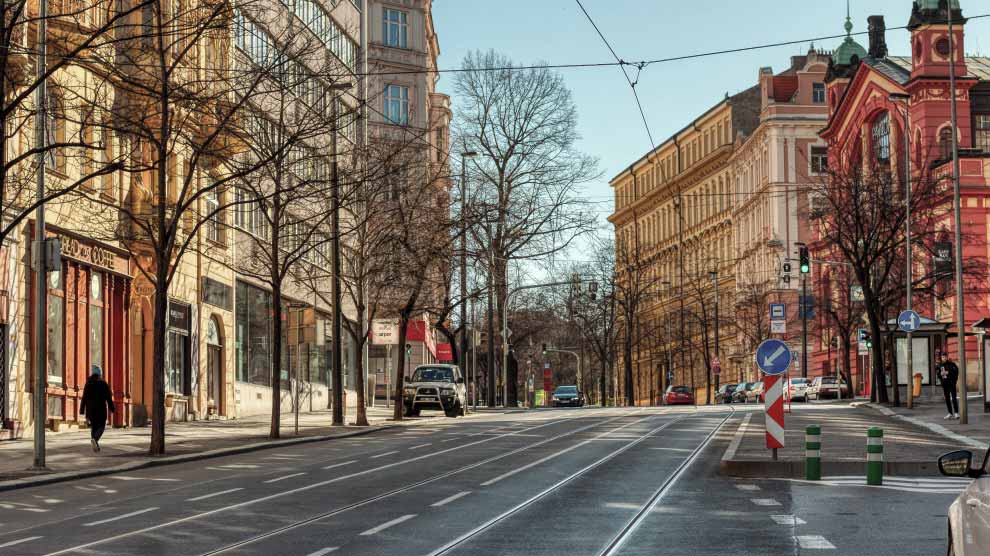 Czech government declares new state of emergency
The Czech government declared the new state of emergency from February 27 for 30 days until March 28, Prime Minister Andrej Babiš said during the government's evening meeting.
Earlier in the day, the Chamber of Deputies passed a new pandemic law, which President Miloš Zeman has already signed.
The government is expected to announce new tougher restrictions later tonight, based on the authority granted under the state of emergency and pandemic law.
The state of emergency has been valid in the Czech Republic without a pause since October 5, 2020.