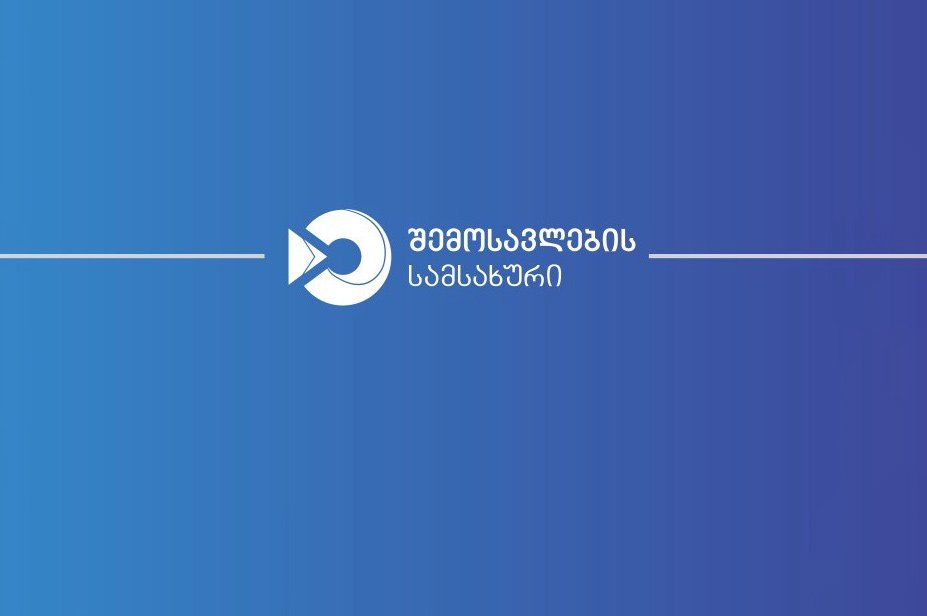 Revenue Service rejects "inaccurate information" concerning Czech-made goods' export to Russia
The assertion circulated in the media concerning the shipments of goods imported from the Czech Republic to the Russian Federation to circumvent international sanctions is incorrect and misleading, the Revenue Service of Georgia's Ministry of Finance said in a statement.
According to the agency's explanation, statistical data on Georgia's foreign trade with any country is public information; therefore, it is surprising and incomprehensible that the Czech Republic's extraordinary and plenipotentiary ambassador to Georgia has allegedly distributed unverified, false information.
Czech Ambassador Petr Mikyska has been summoned to Georgia's Ministry of Foreign Affairs for explanations. The reason for this, according to the agency, was his comments to the media, in which the ambassador stated that some products coming to Georgia from the Czech Republic went to Russia despite sanctions.