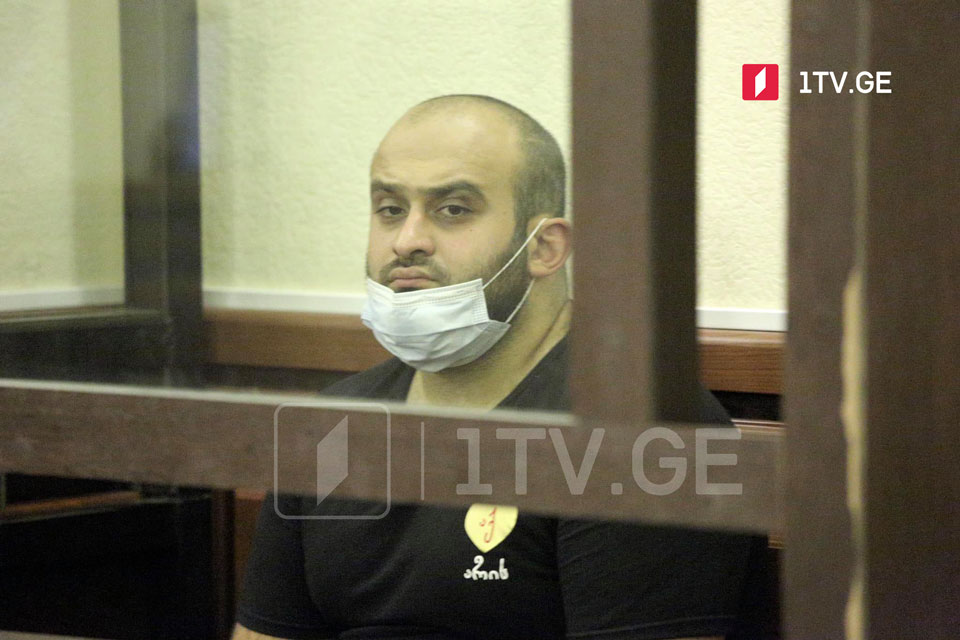 Court imprisons one of late Georgian cameraman abusers
Tbilisi City Court sent behind bars Davit Kutaladze, a person charged for physical abuse of the late TV Pirveli cameraman Alexander (Lekso) Lashkarava.
The investigation established that Kutaladze participated in the organized violence during the July 5 anti-Tbilisi Pride rally.
He was among other aggressive mobs who attacked Georgian journalists to thwart them covering the far-right counter-rally. Law enforcers detained Davit Kutaladze on July 12.
TV Pirveli cameraman Lekso Lashkarava died on July 11. He was buried today farewelled by his colleagues with applauses. Fifty-three journalists were assaulted on July 5 when covering the far-right activists protesting against the LGBTQ + community-planned Pride Week march in Tbilisi.