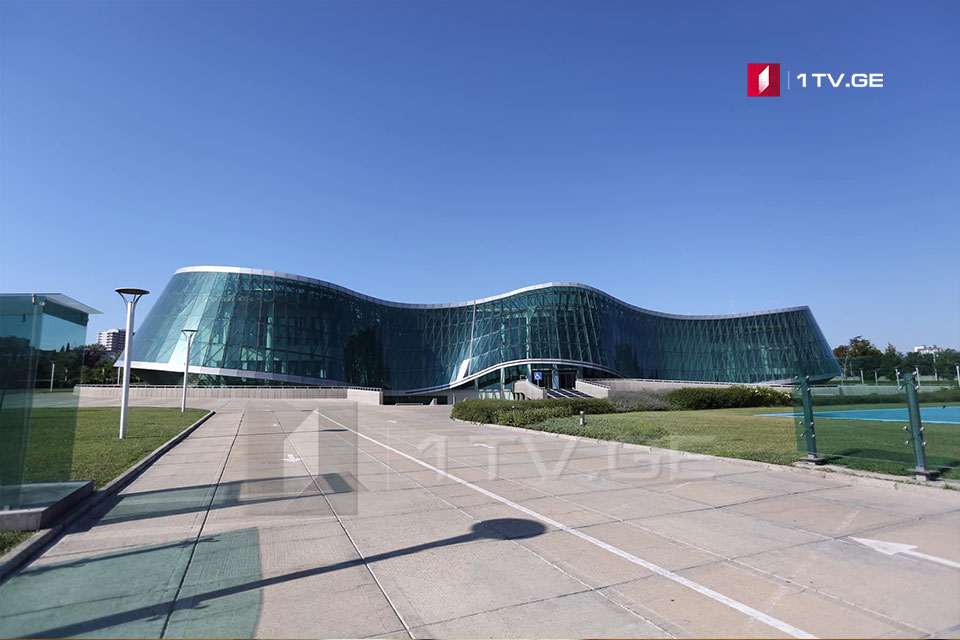 One more person detained over cameraman's case, MIA says
Police arrested one person in Ponichala for illegal purchase, keeping, and selling of drugs in especially large quantities, Interior Ministry (MIA) reported on Sunday.
TV Pirveli Cameraman Aleksandre Lashkarava and his companions purchased "heroin" from this person on July 10, 2021, in Ponichala, MIA noted.
The committed crime envisages from 8 to 20 years or life imprisonment.
TV Pirveli cameraman Lekso Lashkarava, 36, died six days later after being severely beaten by a far-right mob during the anti-Tbilisi Pride rally on July 5.
The exact reason behind death is not announced yet.