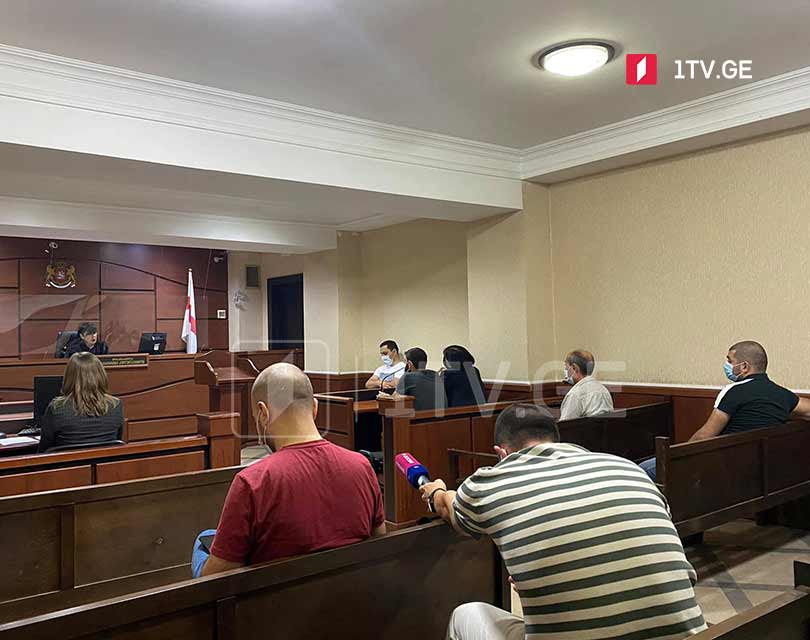 One more person jailed for abusing TV Pirveli film crew
One more person was jailed on Monday for abusing the TV Pirveli film crew on July 5. Giga Giguashvili was arrested for attacking cameraman Lekso Lashkarava and journalist Miranda Bagaturia.
As of today, twenty-nine persons were charged over July 5-6 violence. Fifty-two people were injured during the anti-Tbilisi Pride rally, forty-two journalists and a cameraman among them.
TV Pirveli cameraman Lekso Lashkarava, 36, died six days later after being severely beaten by a far-right mob during the anti-Tbilisi Pride rally on July 5.