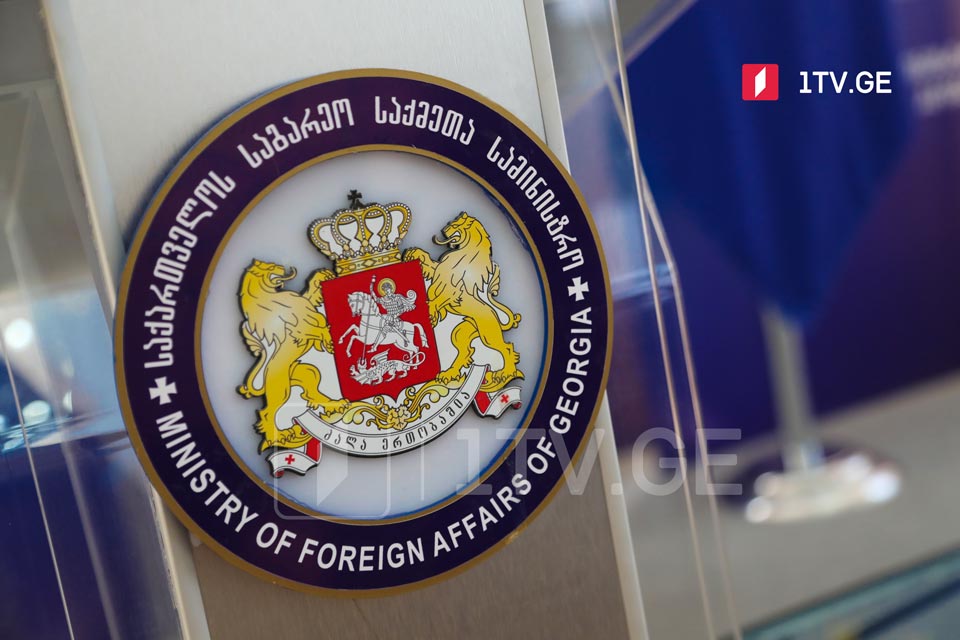 UNESCO includes Lekso Lashkarava in list of killed journalists in 2021
UNESCO has included TV Pirveli cameraman Lekso Lashkarava in its list of killed journalists of 2021.
"The list was published last July. UNESCO is waiting for the completion of the investigation into the death of Lekso Lashkarava to update the information. This is a common practice of UNESCO," the Press Speaker of Georgian Foreign Ministry, Mari Narchemashvili, told GPB First Channel on Friday.
Lekso Lashkarava was one of more than fifty journalists and media workers injured on 5 July during an attack on LGBTQI+ activists in Tbilisi, following the cancellation of a planned Pride march due to fear of violence. He died in his home on 11 July.
The UNESCO observatory of killed journalists was developed within the framework of the UN Plan of Action on the Safety of Journalists and the Issue of Impunity that provides an overarching roadmap for cooperation between all relevant stakeholders, including UN bodies, national authorities, national, regional, and international organizations and media actors.