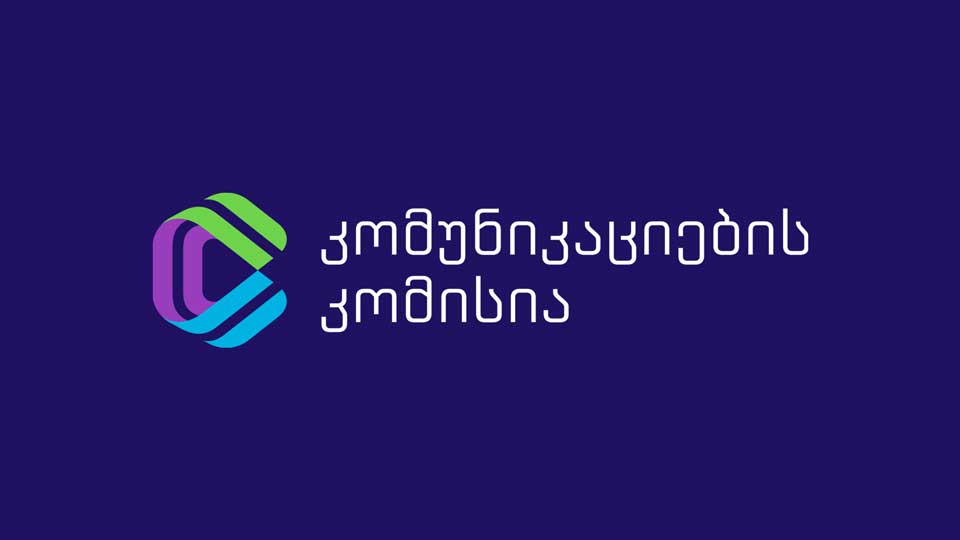 Communications Commission launches pre-election media monitoring
The National Communications Commission has launched pre-election media monitoring for 2020 parliamentary elections. The Commission will be monitoring about 50 broadcasters in 24-hour regime.
The commission will regularly publish monitoring reports. The monitoring will extend to pre-election advertising, political debates, news bulletins, public-political programs and public polls.
All national broadcasters including Georgian Public Broadcaster (GPB) will be subjected to monitoring as well as newspapers financed from the central or local budgets. The monitoring will include Election Day.