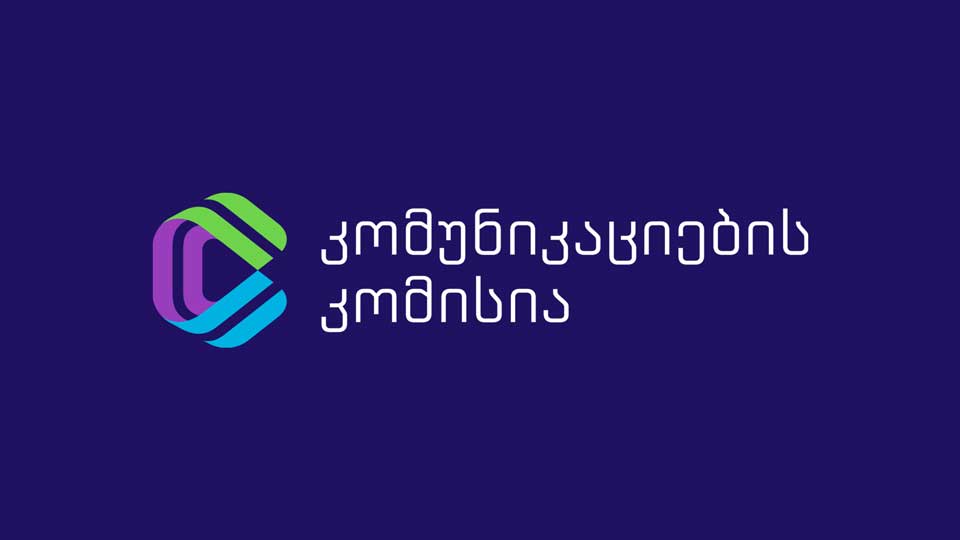 Georgian Communications Commission fines Mtavari Arkhi
The Communications Commission fined the Mtavari Arkhi TV Channel with GEL 58,061,76 for repeated violation of the law and pre-election/political advertisement timing and distribution rules, the agency said in a press statement.
According to the Georgian legislation, the pre-election advertisements could have been broadcasted from the next Monday after appointing the runoff elections. Accordingly, Mtavari Arkhi had the right to place political advertisements starting November 16 only.
The Communications Commission says it has reminded the TV broadcasters on November 3 about the rules of political advertisement placement during the runoff. Accordingly, the Mtavari Arkhi was aware of the regulations but placed paid political advertisements on air on November 6 and 7.
"Given that the Communications Commission has previously imposed a monetary sanction on the broadcaster for identical violations in February, the Mtavari Arkhi was fined with 1% of its annual revenue for repeated violations," the statement said.