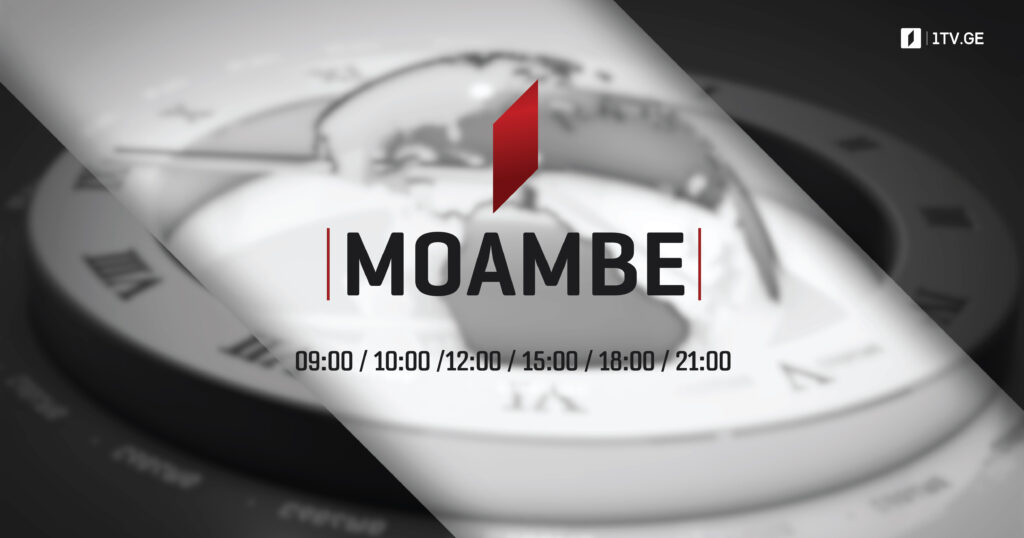 GPB ensured journalistic standards while covering election candidates, ComCom says
Today, the Communications Commission has published a media monitoring report on the pre-election period of the 2021 local elections of Georgia, covering the period from August 3 to September 2, 2021.
The monitoring was carried out on the primetime programs, namely, from 19:00 to 24:00. Quantitative media monitoring was conducted on up to 50 channels.
According to the report, the Georgian Public Broadcaster (GPB) covered the activities of all major election subjects (qualified/unqualified) in the news program Moambe, observing journalistic ethics and standards, impartiality, balance, and neutral tone, with no visual or audio manipulations.
Newscast: Time allotted to the monitoring subjects: the Government of Georgia – 23.7% (positive – 11%, negative – 2%), Georgian Dream – 21.9% (positive – 25%, negative – 12%), United National Movement – 9.3% (positive – 5%, negative  1%), Third Force – 7.5% (positive – 33%, negative – 5%), Lelo- 7% (positive – 27%, negative – 1%), For Georgia – 6.6% (positive – 10%, negative – 12%), and all other entities less than 5%.
Media monitoring shows that amid a pluralistic and diverse pre-election media environment, part of the media is polarized while another part is circulating misinformation, trying to mislead the viewer and manipulate.
Rasto Kuzel, a media expert of the Council of Europe and the executive director of Memo 98, trained the Communications Commission monitors.