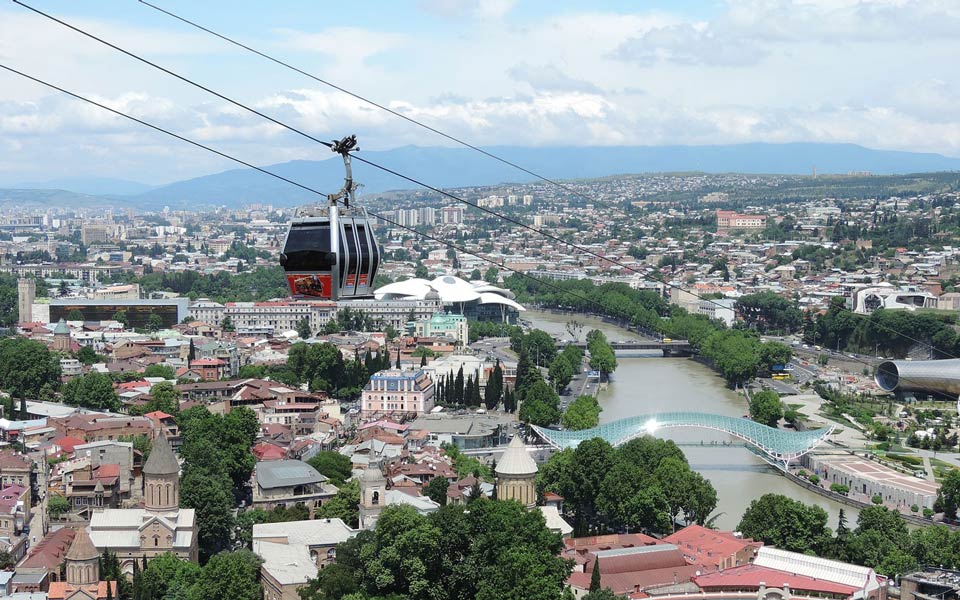 CNN - 20 beautiful European cities with hardly any tourists
CNN included Tbilisi in the list of 20 most beautiful European cities with hardly any tourists. According to CNN, with overtourism showing no signs of abating in Europe's most famous destinations, there's never been a better time to seek out wonderful options that attract fewer visitors.
"The capital city of Georgia, which is actually positioned between Asia and Europe, derives its name from the hot springs that bubble beneath its surface. Its sulfur baths are a magnet for visitors, albeit far fewer than those that head to the famous spas.
Tbilisi wears its multi-ethnic history with pride — the famous Metekhi Church, which dates back to the 13th century, sits close to the Narikala Fortress, built by the occupying Persians in the fourth century.
Meanwhile, the rambling alleyways and small shops of the Old Town are perfect for whiling away the hours," CNN writes.
Read the full article at https://edition.cnn.com/travel/article/beautiful-european-cities-few-tourists/index.html