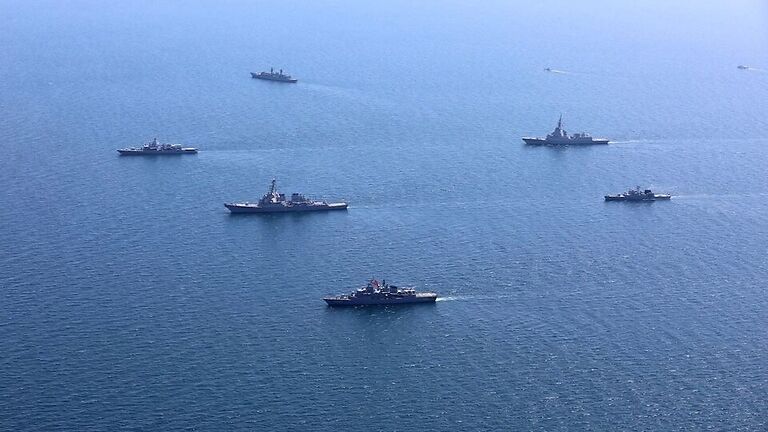 Black Sea hosts See Breeze 2022 NATO Exercise
NATO Sea Breeze 2022 exercise kicked off in the Black Sea with the participation of fleets, helicopters and 1 390 soldiers from 11 countries.
This is NATO's first large-scale military drills in the Black Sea after Russia's intrusion in Ukraine.
Since 1996, Sea Breeze Exercise has been an annual multinational maritime drill involving sea, land, and air components to enhance interoperability and capability among participating forces in the Black Sea region.