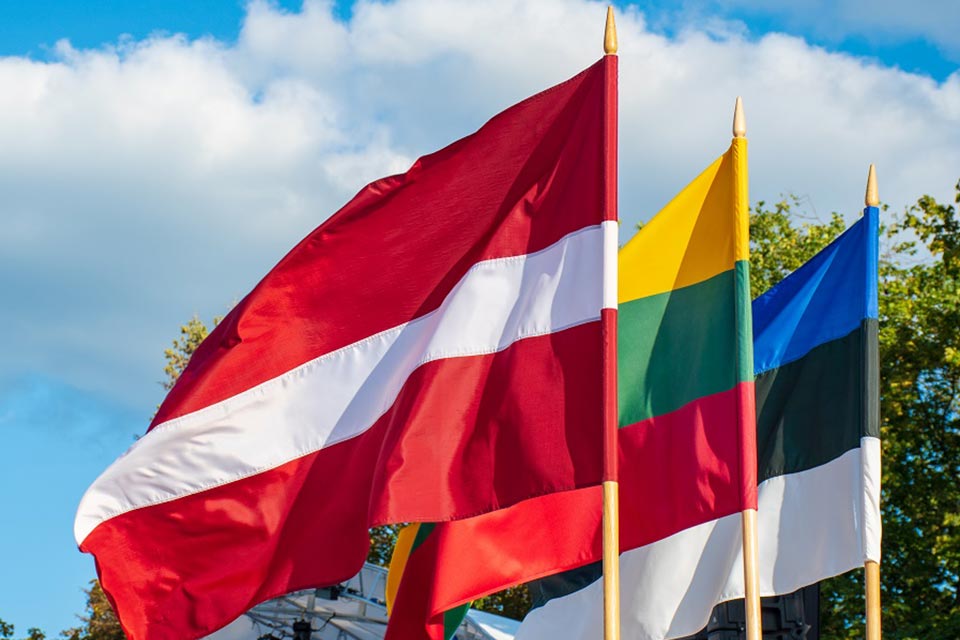 Baltic States urge Germany to supply Ukraine with Leopard tanks
Foreign Ministers of the Baltic States urged Germany to immediately provide Leopard tanks to Ukraine in a joint statement released on Twitter.
"We, Foreign Ministers of Estonia, Latvia and Lithuania call on Germany to provide Leopard tanks to Ukraine now. This is needed to stop Russian aggression, help Ukraine and restore peace in Europe quickly. Germany as the leading European power has special responsibility in this regard," the statement said.
On January 20, Germany failed to reach agreement with its key Western allies on sending Leopard 2 tanks to Ukraine, despite growing pressure from NATO and Kyiv to step up its military aid ahead of a potential Russian spring offensive.