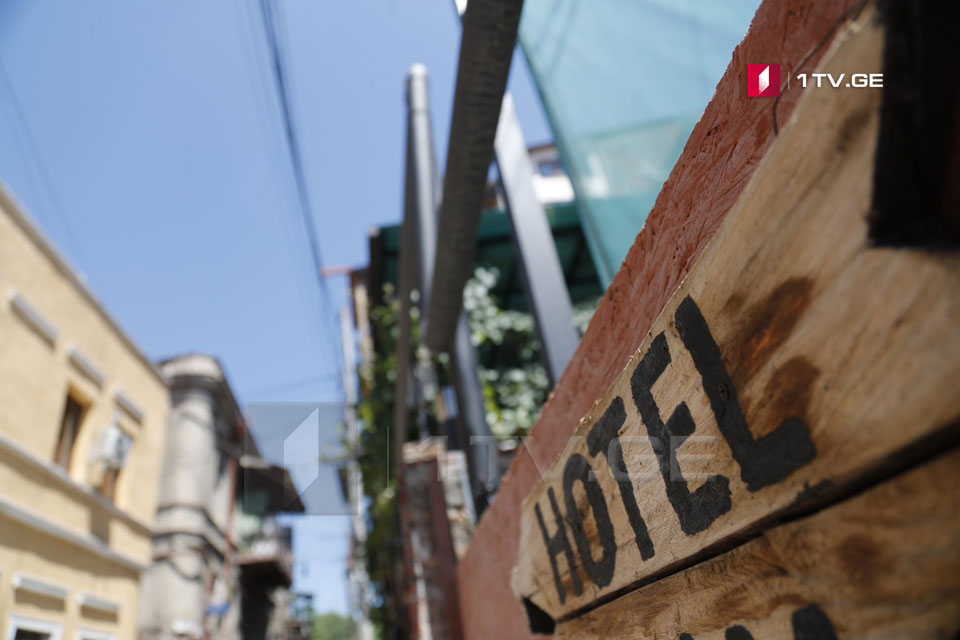 Asymptomatic COVID-19 patients to be treated in hotels
Effective today, asymptomatic coronavirus patients between 18 and 65-year-old, who do not have a chronic disease, will be treated in hotels, announced the Minister of Health, Ekaterine Tikaradze.
"In three big cities of Georgia – Tbilisi, Batumi and Kutaisi, aforementioned patients will be treated in quarantine area," noted Tikaradze.
The minister added that the patients are being transferred from Batumi Hospital to the hotels now.
Georgia has reported 44 new cases of novel coronavirus (COVID-19) today, bringing the total number of infected people to 1 773.
Four patients have recovered from the virus in the last 24 hours, increasing the total to 1 325.