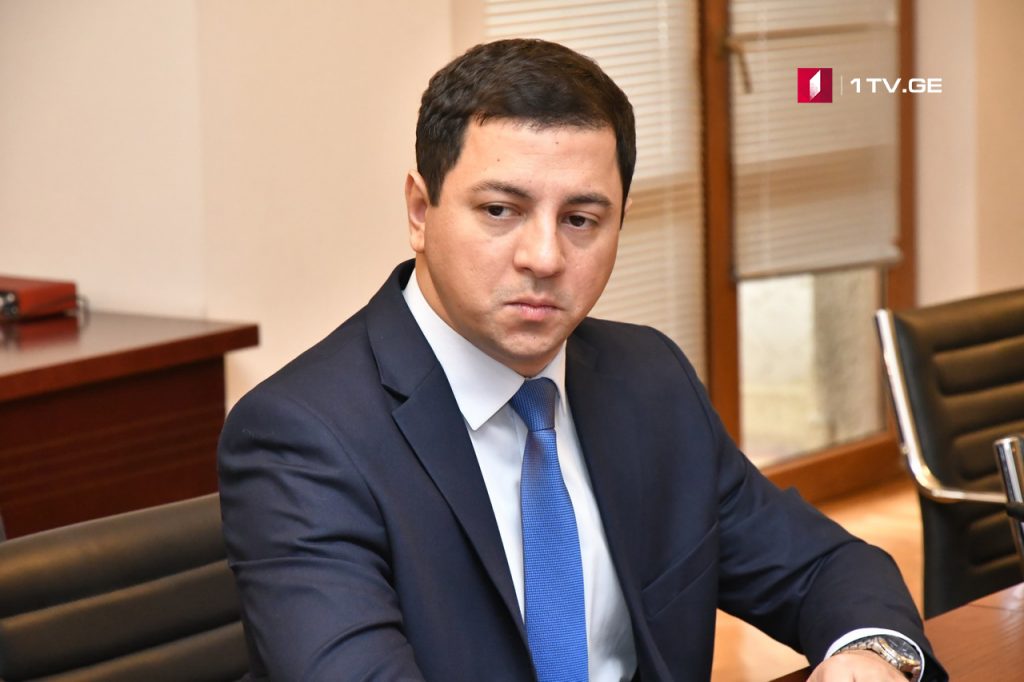 Archil Talakvadze: All questions cannot be answered when it has to do with national security
Archil Talakvadze, Leader of the parliamentary majority said that all questions could not be answered when the issue had to do with international terrorism and national security.
Talakvadze claimed during the plenary sitting that representatives of State Security Service would arrive in parliament to provide members of Trust Group with all the details regarding the special operation carried out at Monk Gabriel Salosi Street in Tbilisi.
One person was detained and three were killed in suspicion of having links with terrorist organization as a result of the special operation.