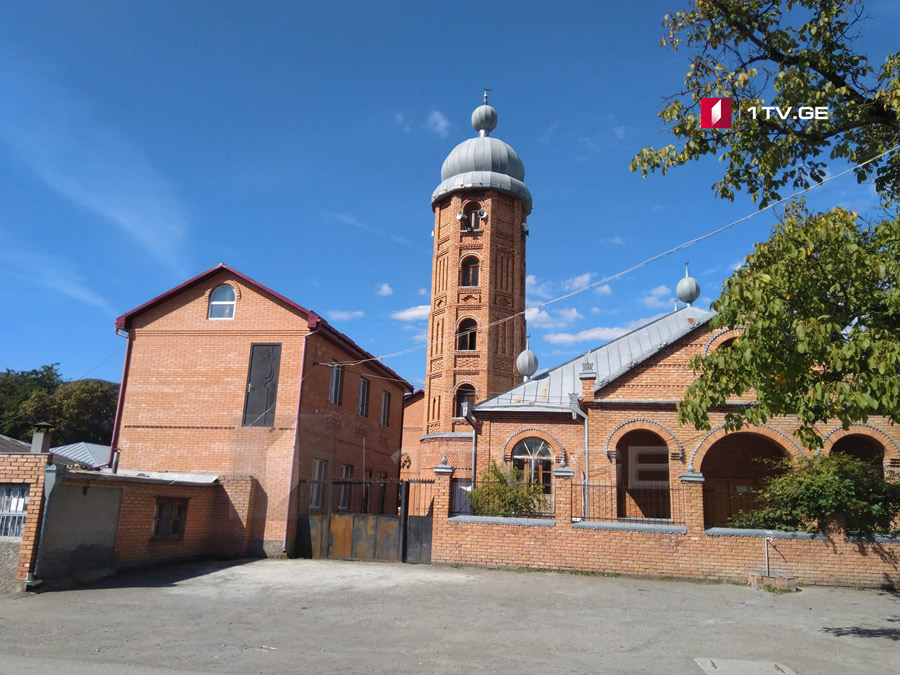 Another citizen of Georgia dies in Syria
Another citizen of Georgia has been killed in Syria – State Security Service confirmed the information. The 25-year-old Amiran Borchashvili was a native of Dumastura village of Pankisi Gorge.
Reportedly, Borchashvili left for Syria three years ago together with his cousin Aslanbeg Borchashvili. Overall, 34 residents of Pankisi Gorge have died since the outbreak of hostilities in Syria.