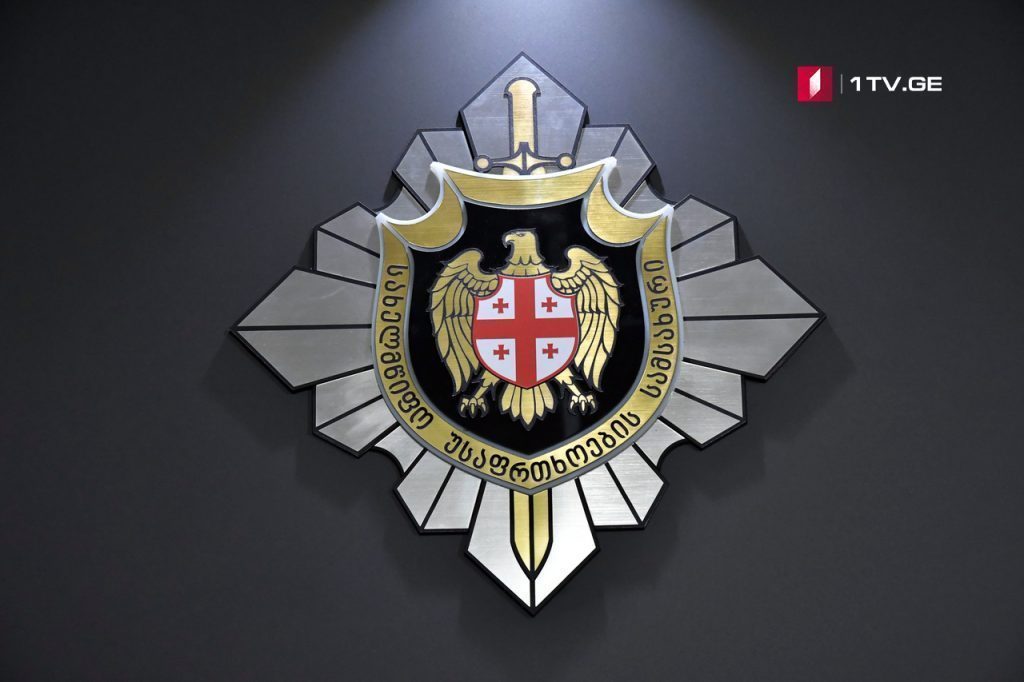 SSG detains five in Pankisi Gorge
Five individuals were detained in the Pankisi Gorge following a special op in Duisi and Koreti villages. Relatives on the spot inform no apartment search, though cell phones of the detainees were confiscated.
According to preliminary information, the investigation is ongoing on a charge of membership in a terrorist organization, participation in the activities of a terrorist organization, establishment or management of a terrorist organization.
The State Security Service of Georgia (SSG) would report on the details of a police raid later today.