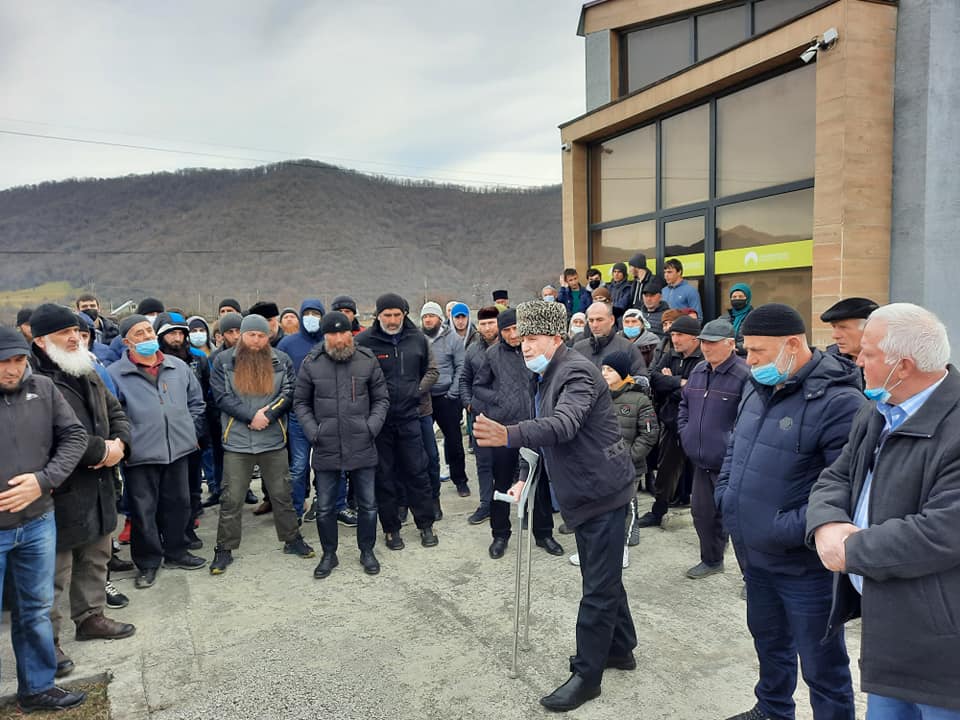 Pankisi Gorge locals ask for Amnesty Law amendment
Residents of the Pankisi Gorge requested the Georgian parliament to amend the Amnesty Law. The requested amendment is to cover cases of prisoners convicted of supporting terrorism.
The locals and Elders of the gorge held a rally in the Duisi village on Friday. The convicts lobbied by Pankisi residents are accused of participation in hostilities in Syria and helping Chechen criminal Ahmed Chataev to enter Georgia. They are serving their 10-12 year terms in prison.
Protesters claim that the inmates did not commit any crime against Georgia. They would not have the Elders' support otherwise.
"We do not request their release, but some possible admission to their sentences," residents of the Pankisi said.
The Parliament of Georgia registered the draft law on amnesty on December 16, 2020.