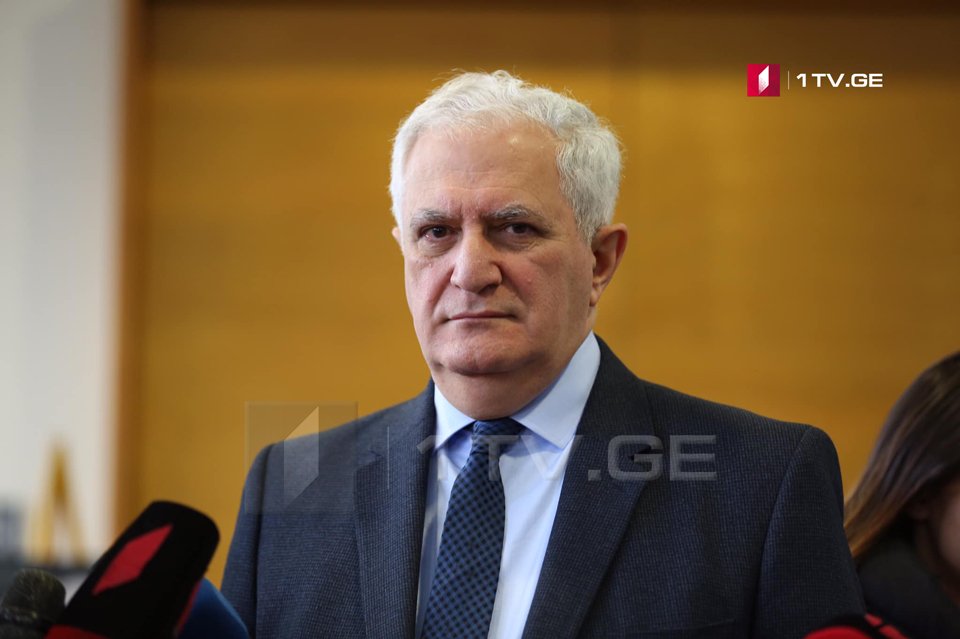 Coronavirus situation in Georgia is under control
Based on the latest data,  the number of patients infected with coronavirus has not increased in Georgia and it is still 15, – Amiran Gamkrelidze, Head of the National Center for Diseases Control and Public Health, said during the briefing today.
As Head of NCDC noted 23 samples were sent for analysis today to the Lugar Research Center.
Amiran Gamkrelidze thanked the media representatives for the proper coverage of the situation concerning the coronavirus epidemic. "Providing the population with accurate and evidence-based information is very important", – he added.
Gamkrelidze also thanked colleagues, doctors, medical staff, and staff of the Center for Disease Control who work in 24-hour regime to keep the situation under control in the country.