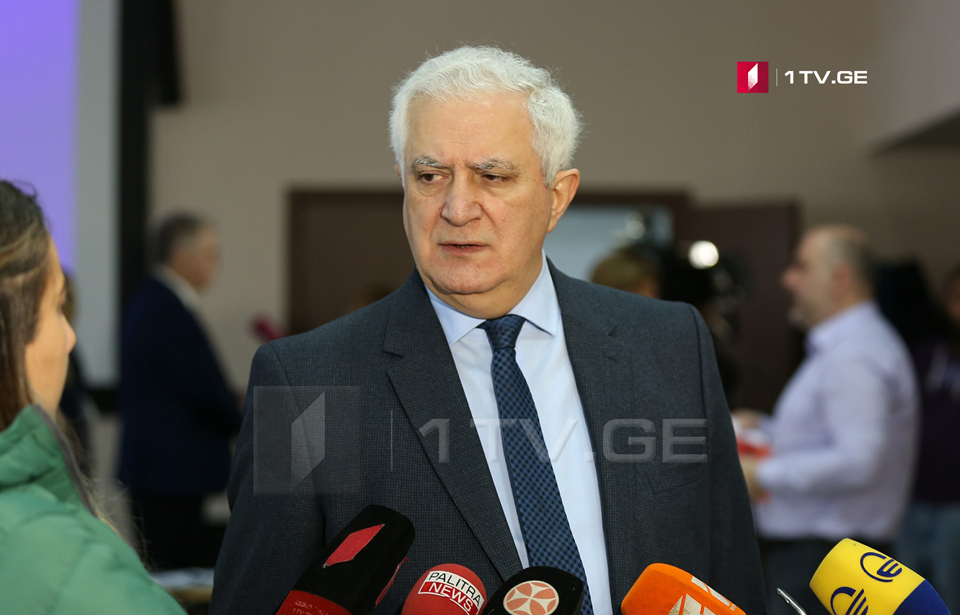 Amiran Gamkrelidze says all 37 patients examined yesterday tested negative on coronavirus
Amiran Gamkrelidze, Head of the National Center for Diseases Control and Public Health said that 87,000 cases of coronavirus infection are reported worldwide.
"Of course, most cases are in China, but in S. Korea, the number has risen sharply, the number of cases has exceeded 1000 in Italy. Good news is that the number of people recovered from the disease has already reached 43,000. The death toll is around 2,900", – Amiran Gamkrelidze said.
As for Georgia, Gamkrelidze said, that based on the current data, a total of 130 possible cases have been studied out of which three confirmed.
"Yesterday, additional 37 cases have been studied, however, all patients tested negative on coronavirus. To sum up, we had 130 possible cases in Georgia and three cases have been confirmed", –  Amiran Gamkrelidze said.
Amiran Gamkrelidze says that the results of analysis from other 24 people are expected from Lugar Research Center today.
Georgia reported the first case of coronavirus in the country on February 26.