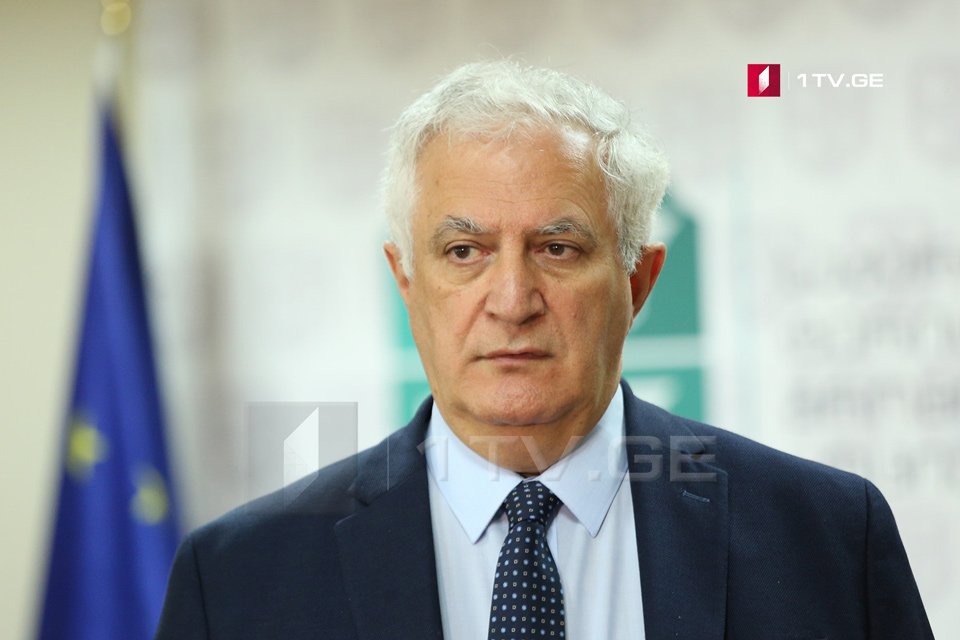 Amiran Gamkrelidze – Number of patients infected with coronavirus has not increased
The number of patients infected with novel coronavirus has not increased in Georgia. Based on the latest data, there are still three laboratory confirmed cases of coronavirus, unchanged number – Amiran Gamkrelidze, Head of the National Center for Diseases Control and Public Health said.
According to Gamkrelidze, 21 samples were sent for analysis today to the Lugar Research Center. Five tests resulted in being negative, 16 – are pending. A total of 130 people are under quarantine.
There is a tendency of decrease both with respect to infecting and deaths in China. The virus has spread to 81 countries for the time being. Outside China, the most cases are detected in South Korea, Iran and Italy.