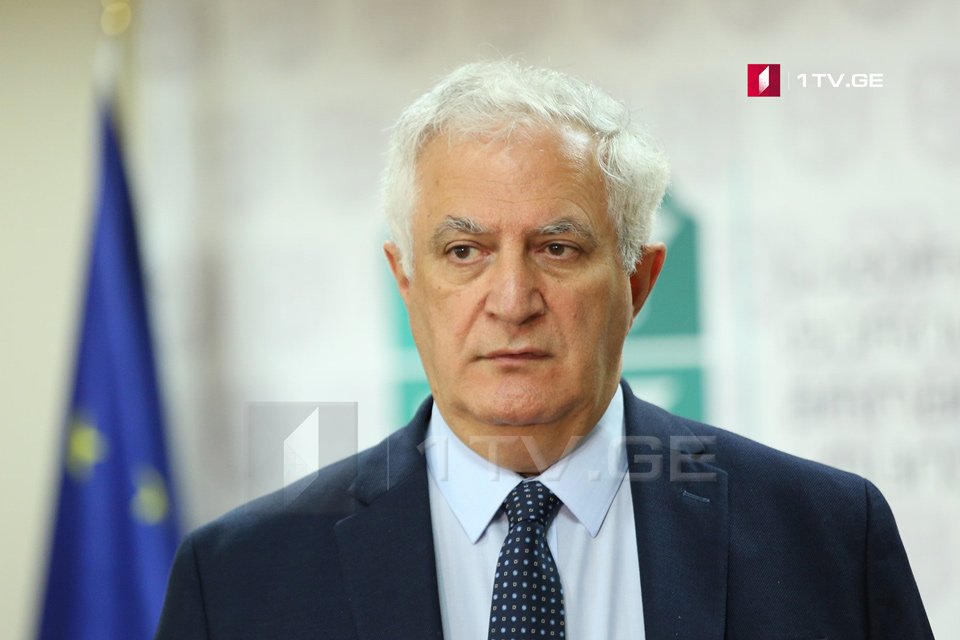 Amiran Gamkrelidze – Cases of novel coronavirus will increase, our aim is to reduce risks at a minimum
The cases of novel coronavirus will increase in Georgia. Our aim is to reduce the risks at a minimum – Amiran Gamkrelidze, Head of the National Center for Diseases Control and Public Health, said during the briefing.
According to Gamkrelidze, coronavirus cases are confirmed in 97 countries. "Georgia is part of the world and detection of new cases of the virus should not be unexpected," he said.
Gamkrelidze said that diagnostics on a timely manner was important, as well as an examination of a patient and rendering medical assistance, searching of contacts and isolation of contact persons.
"Identification of contacts is very important. Georgian citizens arriving from Italy and Italian tourists represent a threat for us," Gamkrelidze said.