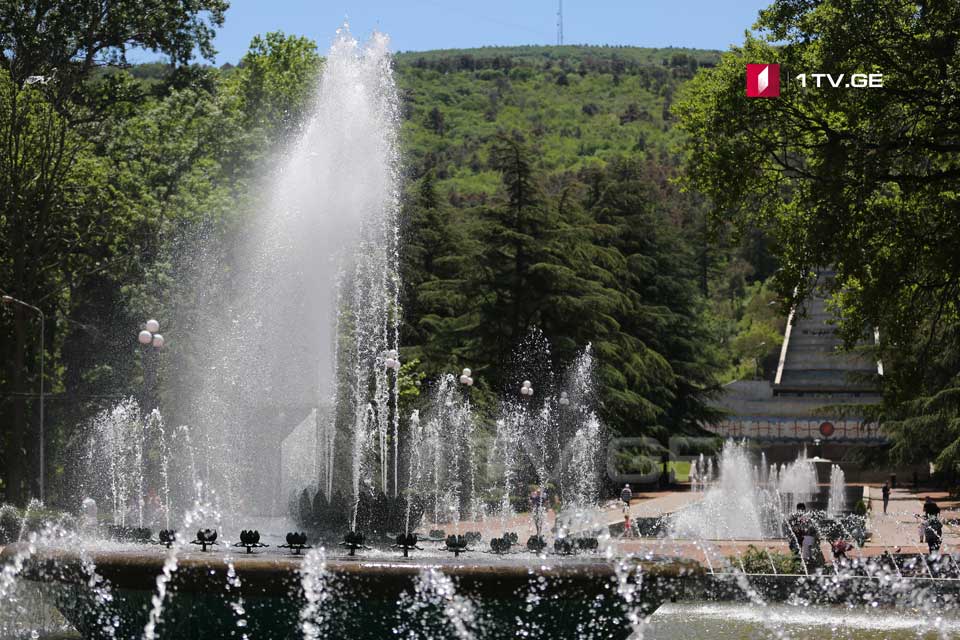 Air temperature will drop relatively in Georgia on July 21-22
On July 21-22, the temperature will relatively decrease on the territory of Georgia, which may be followed by heavy rains in some regions.
Rain, thunderstorms, hail, strong winds and sea storm are expected.
The Agency warns that abundant precipitation may cause swelling of small rivers and formation-activation of landslides in the mountainous zones of the country.